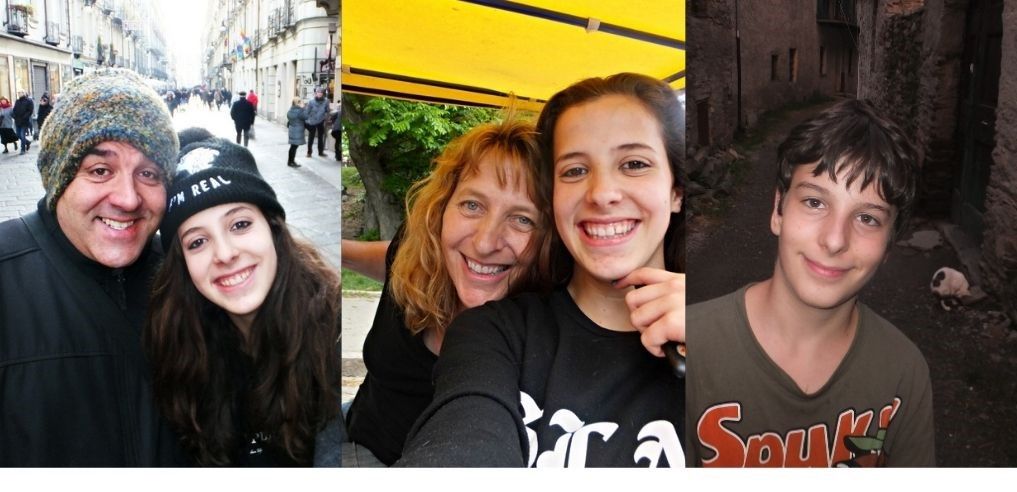 Ciao! We're committed to providing you our Renovating Italy community with quality info that is easy to find. Our work is supported by readers & group members who choose to make voluntary contributions.
We invite you to choose a contribution amount that feels right to you. We'll love you the same no matter what.
F.A.Q
What do I get in exchange for my financial support?
Your support ensures that Renovating Italy is able to keep publishing updates. At the moment, we do not have any special perks for supporters. We give away all of our work for free.
What will you spend my money on?
Reader contributions fund our information sharing initiatives. Our largest expense is online tools like this site. Our second largest expense is restoring the hamlet and lisas love of chocolate brioche.
Why can't you rely on advertising to fund Renovating Italy?
We want Renovating Italy to have a mix of revenue streams so that we are never dependent on choices that advertisers make. Currently we take no payment for any mentions on our site (it's all for love)
Are you a nonprofit?
No, we are Lisa and Sam.