Hey it's great to meet you!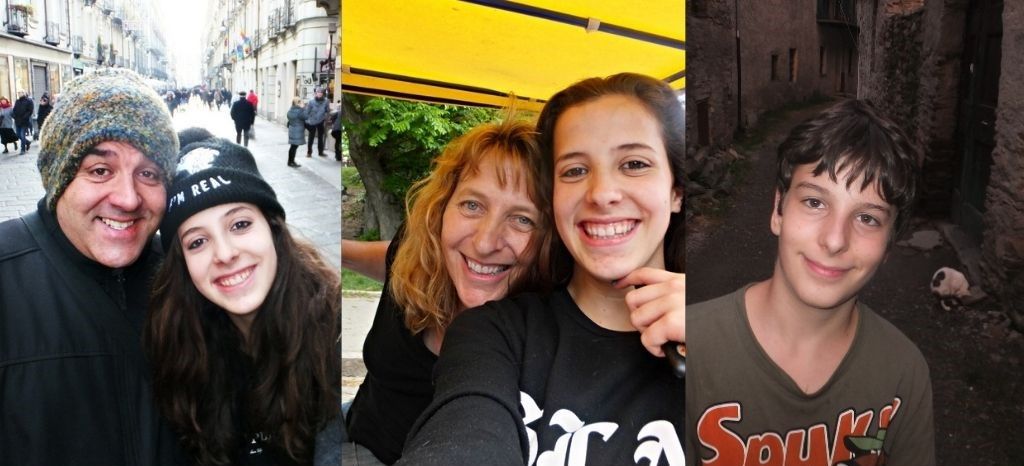 Ciao, we're Australians, Lisa & Sam (Salvatore), and we're creating a simple life at the foot of the Alps in Piemonte Italy – along with our children, three cats and one very boofy white dog.
We've been exactly where you are: dreaming of creating a life in Italy.
So I'm Lisa, aka you may know me as 'Renovating Italy'.

I became a full time renovator year ago because it was a mutual passion I shared with my husband, I think renovating is in my  blood.
We first started buying, renovating & selling homes in Australia and got the bug.

Taking these skills with us to Italy, we are restoring a hamlet at the foot of the Alps, live a simple life, yep we grow our own food, and are fairly self sufficient
Our renovations have expanded from our original 8 Thousand euro house which we live in, to also include the house next door called Casa Bianca, along with our Loft Apartment, and now we have The Army Barrack and Villar House all on the go.  
With over 10 years in Italy we host guests from all over the world, inspire thousands of keen renovators to share their own stories and follow their dreams, & lead a growing group of amazing people renovating homes in Italy. I feel like we have found a little slice of paradise, and we want to share it all with you!
'You allow me to believe anything is possible if I set my heart to it.'
Sandra Morris
Come & Be Part of the Community

Renovating Italy updates frequently, so we've found a number of different ways to keep you up-to-date with what's happening.
You'll also find us at the Renovating Italy Facebook Group  and if you haven't already we'd love you to be a part of it. (be sure to answer the questions when you request to join.)
**It can take up to 24 hrs to admit you to the Facebook group
Of course you love great visuals, so Pinterest is a great source of inspiration. You'll find created boards for your Home Sweet Home, Renovating, Living in Italy, and much more. Visit our Renovating Italy profile on Pinterest.
If you want to see what we're up to day-to-day, you'll also find us on Instagram. (Just don't go there with an empty suitcase!)
Oh and last but not least we try to answer every email we receive so if there's something you want to ask us or tell us, good, bad or ugly – Let us know! We'll answer your questions to the best of our ability.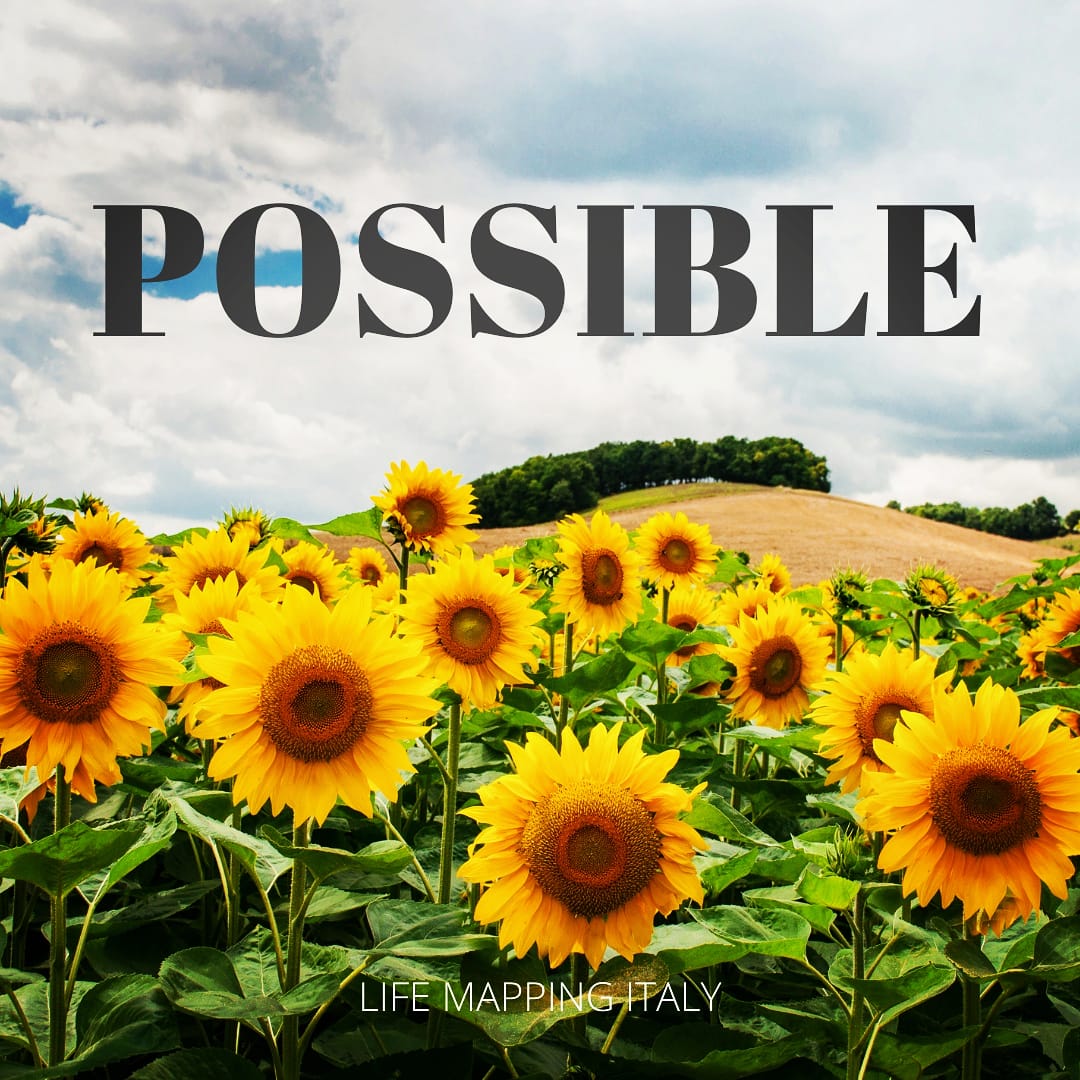 ❤️ Enjoy this? Tell a friend about the club and let them know where they can subscribe (hint: it's here).
Anything else? Hit reply to send us feedback or say hello.