I am a Melbourne girl at heart, I grew up in the house my parents helped build in East Burwood. We lived at the bottom of a steep hill which was perfect for the numerous billy carts my brothers would build. It was also perfect after rainy weather as the crossroad outside our house would usually flood which meant we would all be out there in our flippers and togs. I grew up with a Summer Christmas, school holidays and hot weather which meant  beach!
My Mum made Christmas magical for us, we were the only ones in the neighborhood to have a white Christmas tree which she made herself from chicken wire and tulle.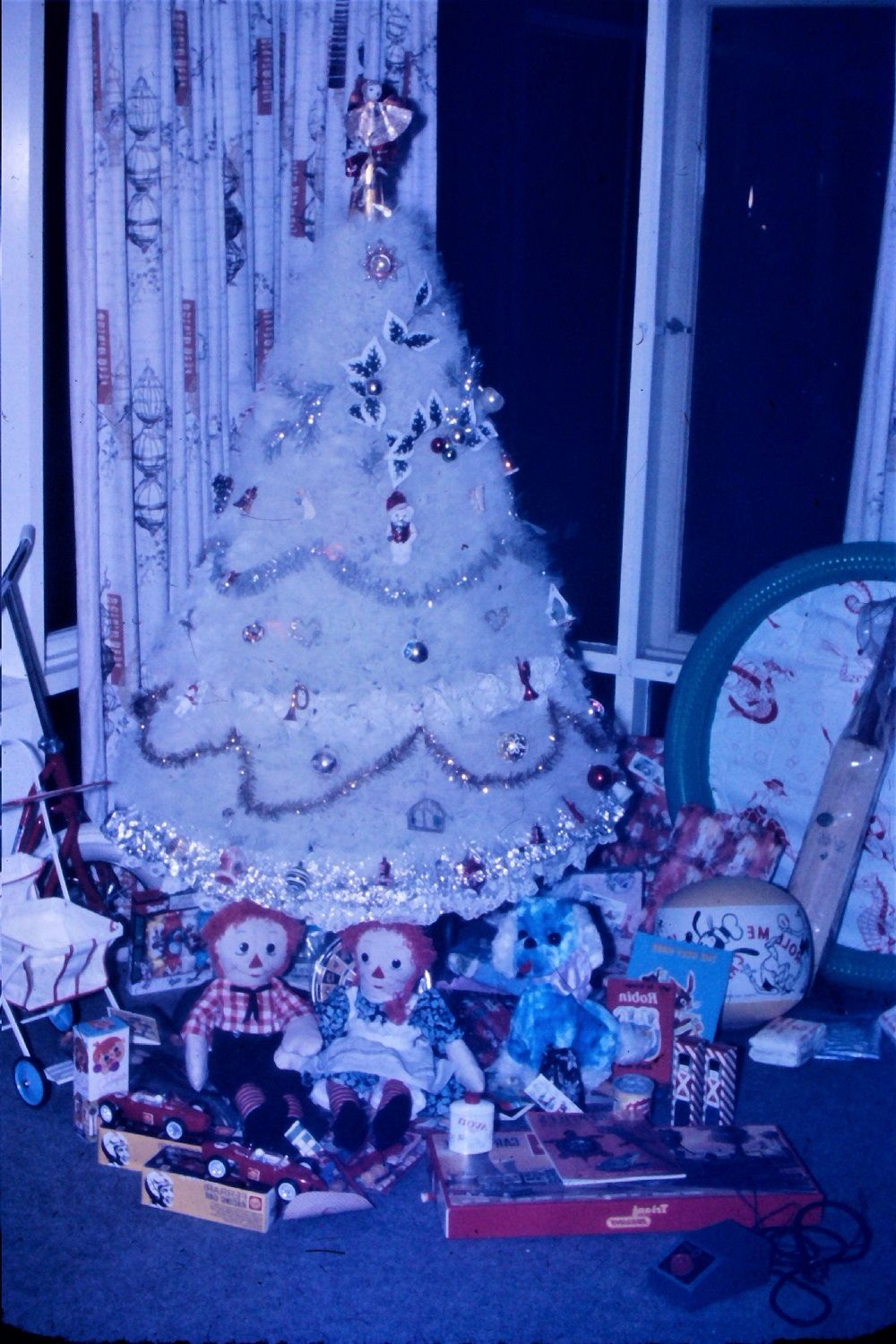 When she and my Dad first married he surprised her with a Christmas tree full of decorations…the fragile kind that are now antique and come out each year from their layers of tissue. Putting up the tree is a ritual, each ornament placed in a particular spot with it's own little story.
As I grew older I came to appreciate the love she showed us each time she put up that tree. My Dad died just before Christmas aged thirty nine. As an adult with my own children I can't begin to imagine how she got through that first Christmas without him. She never made Christmas a sad time, even though for her I'm sure it was often heartbreaking.
Every Christmas when I lived at home Mum and I would wrap the presents on Christmas Eve. Always with the Carols by Candlelight turned up loud! Mum would wrap and I was in charge of the curling ribbons, I think the most I got onto one present was twelve different colors.
It's impossible to be a Melbourne girl and not have been to the Carols. My best friend Carolyn and I would go in on the tram, get off at Flinders Street and walk down to find a good spot. It was an unspoken tradition with the crowd to keep your candle burning as long as possible after the concert finished. So there would be a sea of candles heading back to the city with teenage boys trying to blow out the candles of the girls the liked.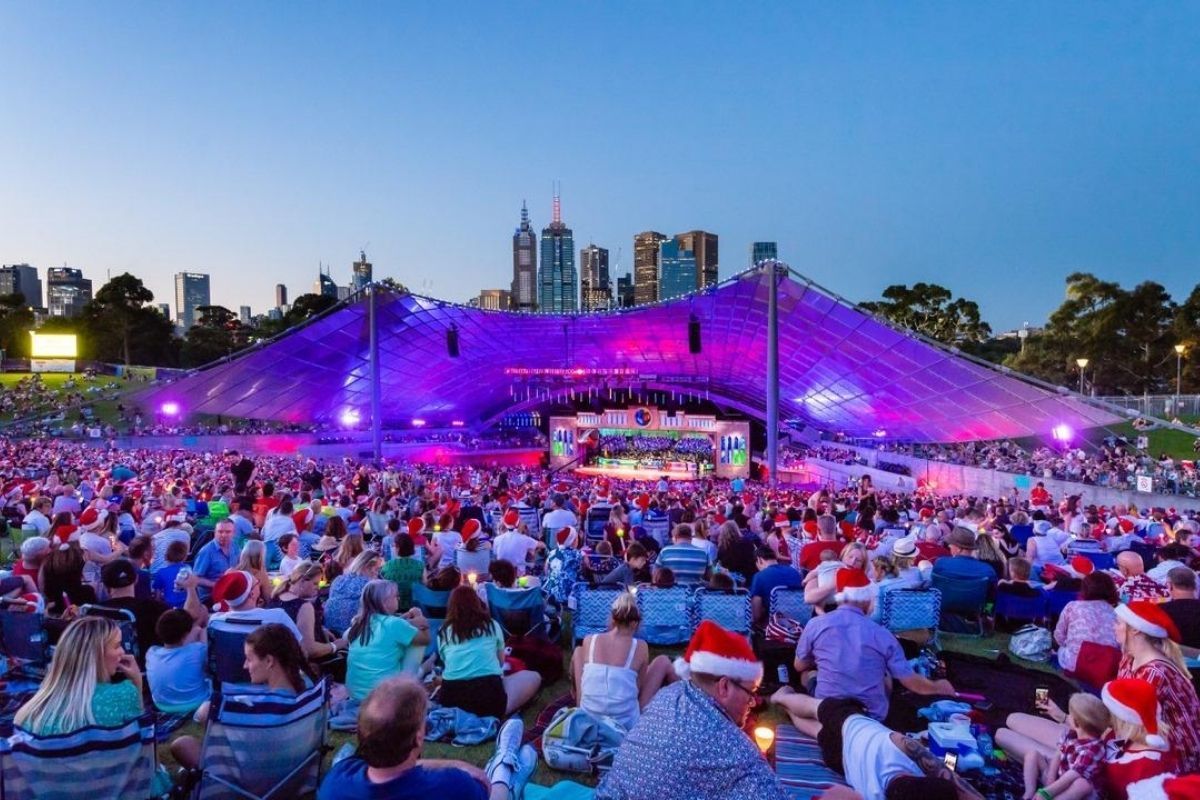 Now we have our own children, my tree is filled with precious ornaments from all over the world. Each one has a story which I tell the kids as we decorate the tree. The angel on the top was given to me by my Aunt on a present when I was about twelve.
Each year we add some more, in fact just today while at the shops there was a stall for children to paint a gorgeous ceramic ball. Now there are two new ornaments on the tree with childish paintings of Santa and snowmen. It's such a special time of year, one that always invites me to light a candle for my Dad and our little boy and listen to the carols on Christmas Eve.
Traditions which are created from love… so I'd like to take this opportunity to wish each of you a magical Christmas filled with moments of joy!
Like this Post?
Subscribe for more straight to your inbox