If you know your current password, simply sign into your Club account, locate the "Your Account" section in the center of the page, and select "Change Password."
If you've forgotten your password and are unable to access your account, you can request that a secure sign in link be sent to your email address. Follow the instructions below to access your account and set a new password:
On the sign in page, select "Need help signing in?"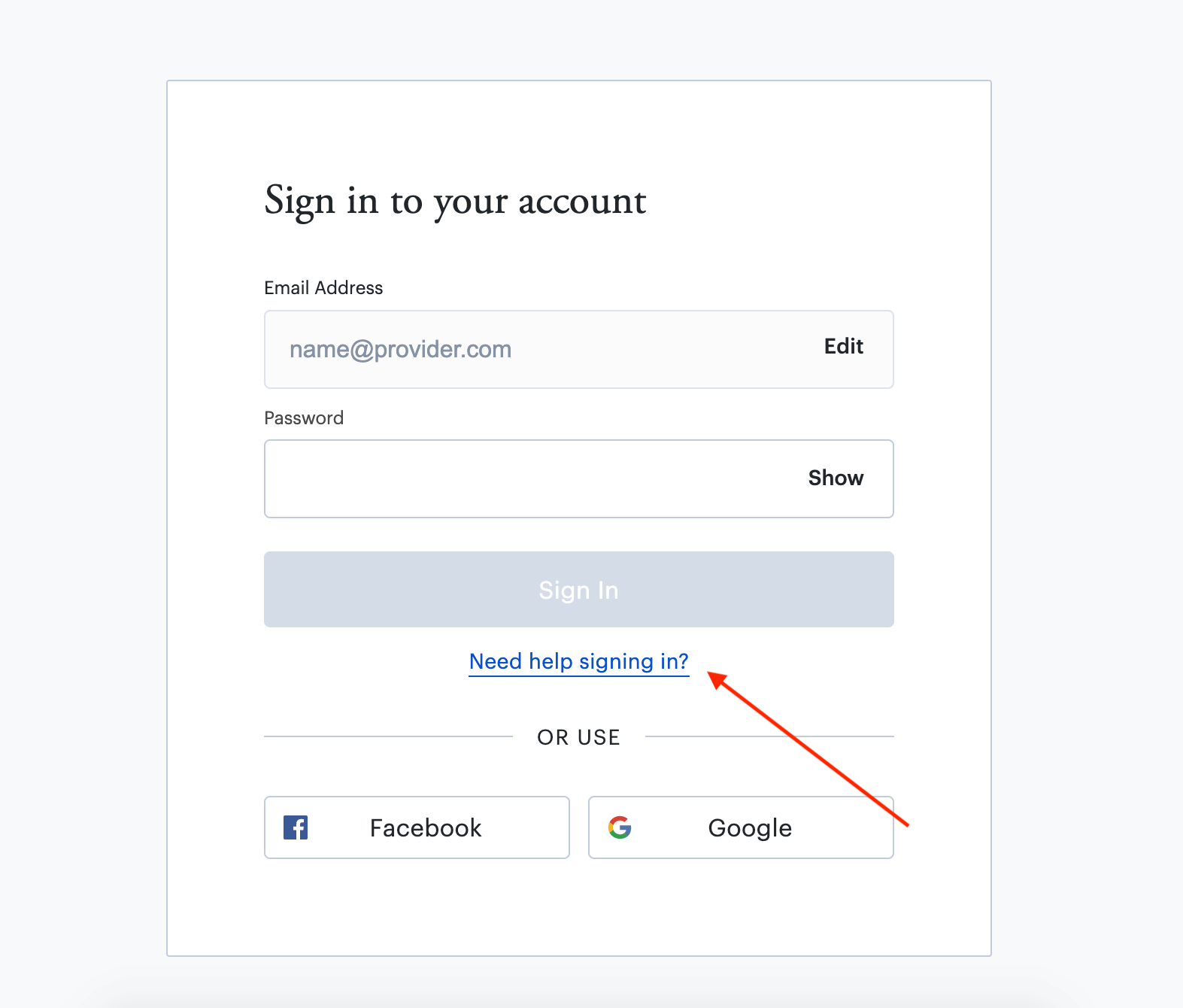 2. On the following page, instead of entering your email address, select "Reset Now >"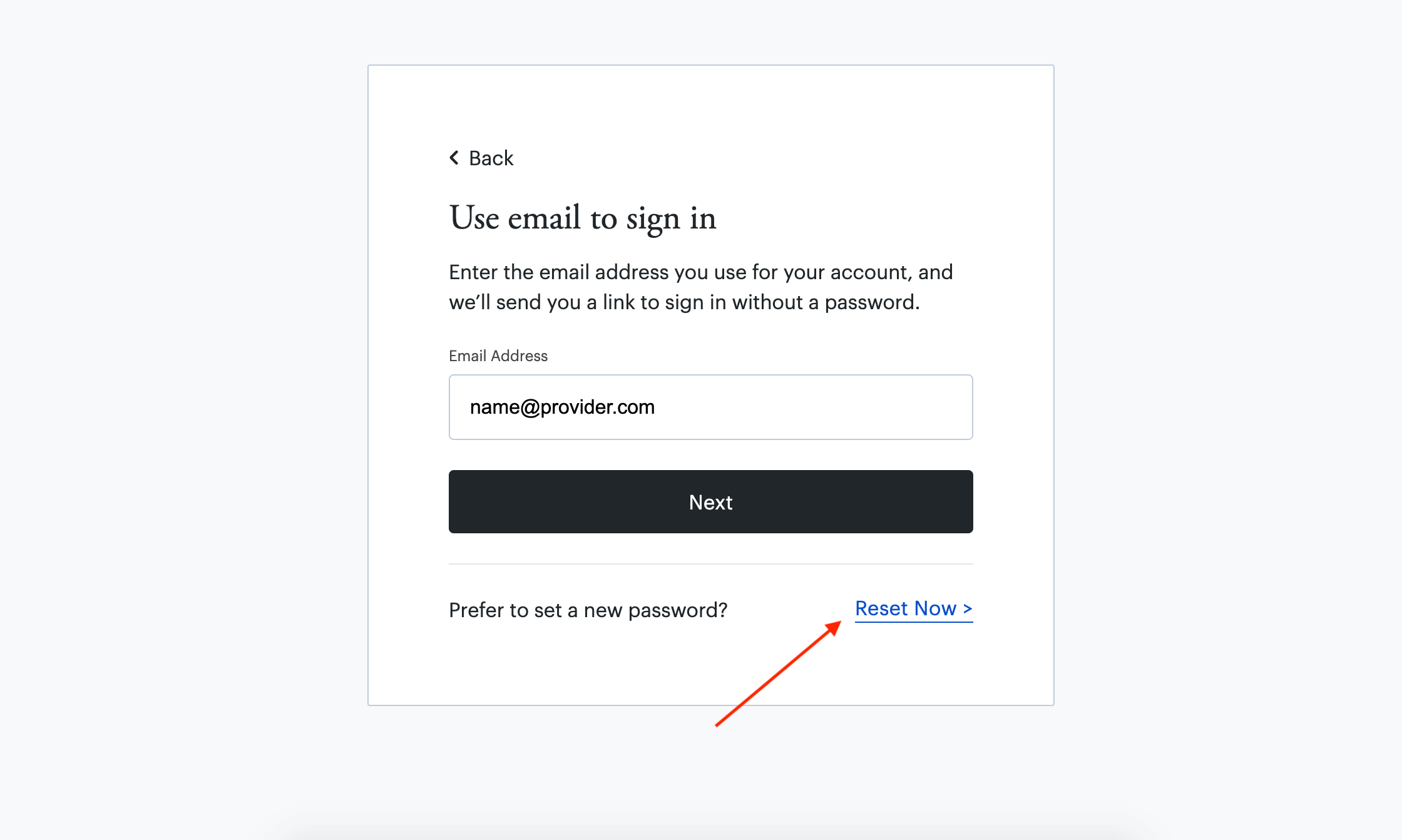 3. At this point, when prompted to reset your password, enter your email address and click "Next." This will generate an email containing a secure link, which will allow you to reset your password.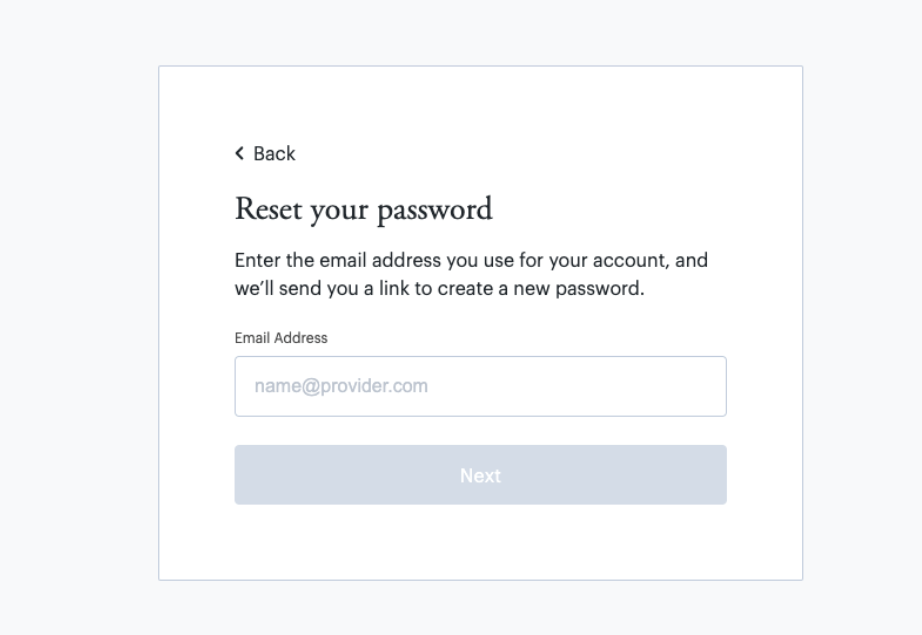 4. Open your inbox, where you will receive an email with the subject line "Reset your Club password" and a link to be automatically signed into your account. This link expires in 3 hours and can only be used once.
5. The link will open in a new window in your browser where you can enter a new password that is at least 8 characters long. Click "Set my new password"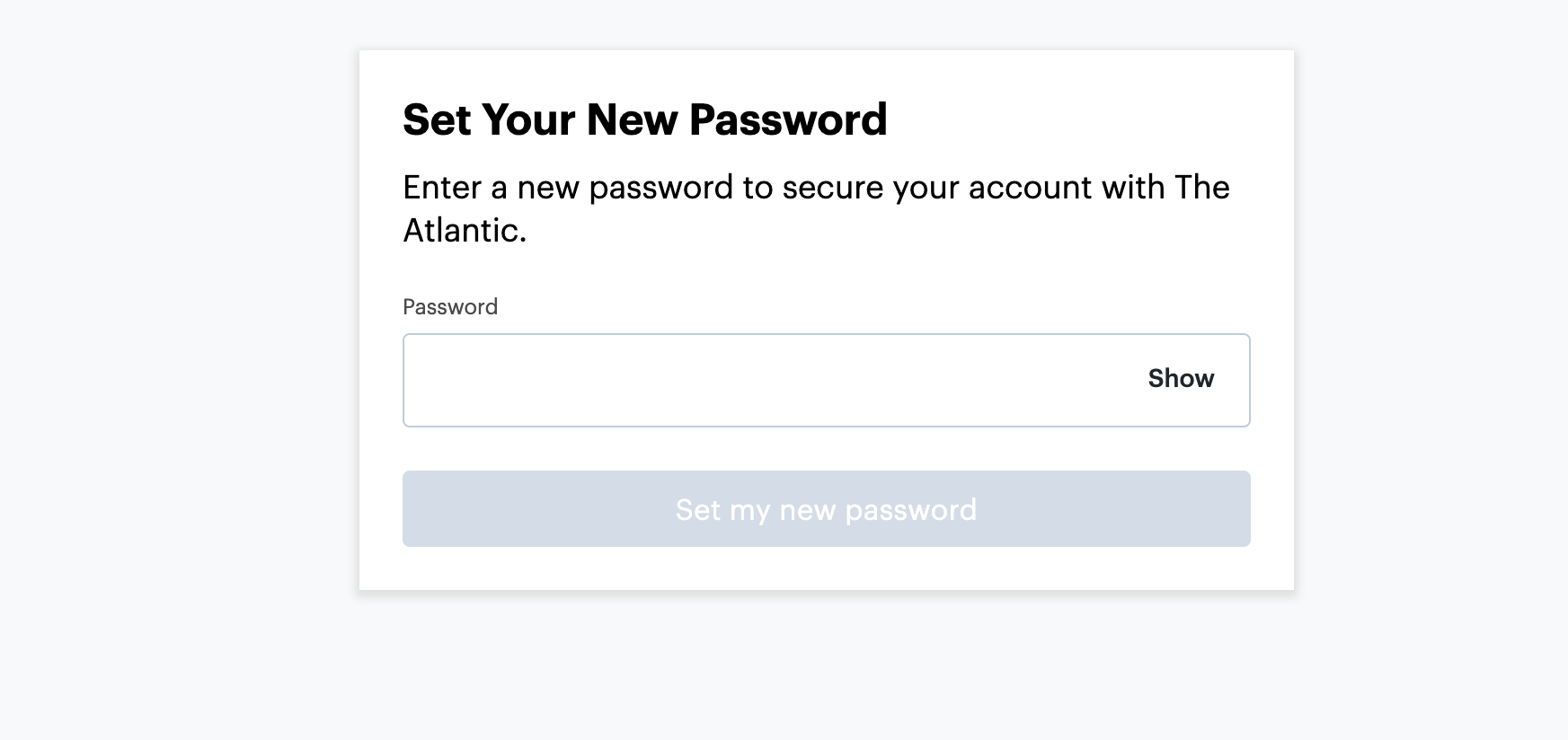 You're done!  Remember to use your new password whenever you next sign in. If you are having any trouble resetting your password, please let us know.