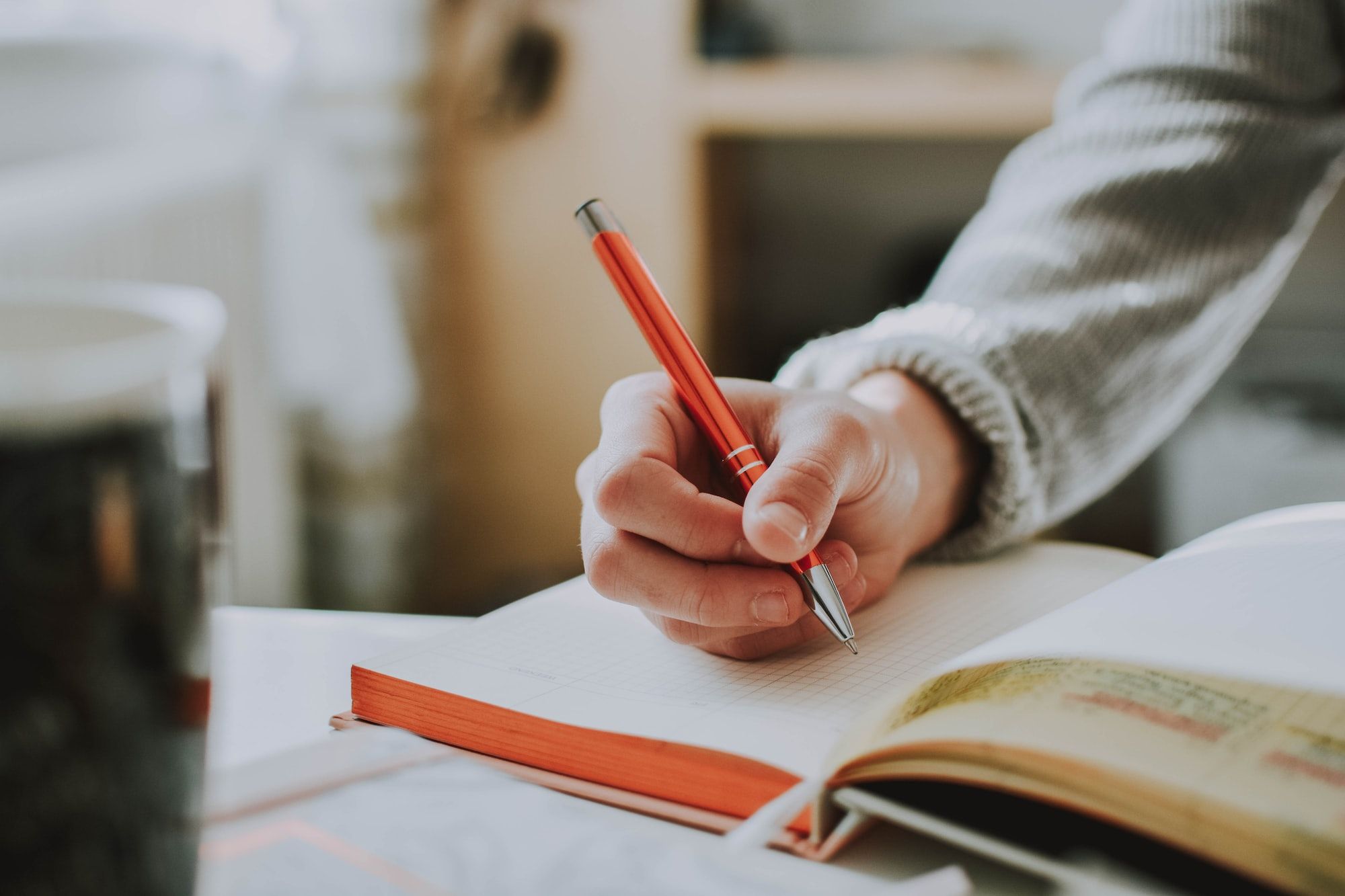 We'd love you to share your story at Renovating Italy! We love sharing personal stories from fellow Italy lovers & renovators. Here's a few things you need to know before sharing your story:
Guest Contributors are fellow bloggers, renovators, expats, photographers, and travellers, NOT content writers and companies. If you want to promote your business, please contact us about sponsored posts, reviews, and other advertising options.
Please send us your idea before sending us your final draft. This is to ensure your story is relevant to our site and hasn't already been covered before you spend time writing it. Please also include a link to your website and links to one or two articles you feel are your best work if you have them.
Before sending, please be familiar with our website, readers and topics we cover. Please read a few recent articles to understand our topics and tone.
Renovating Italy articles are in-depth and need to be at least 800 words. Our readers love to dive deep into topics and prefer detailed articles & stories.
Authors are responsible for their own fact-checking
Authors retain the copyright to their work.
We reserve the right to refuse publication.
All articles must be unique and not cross-posted to other websites. Make sure all content is your own.
All posts may be edited for grammar, length, and SEO purposes. We reserve the right to add links to relevant posts on our site and external sites. We will provide a do-follow link to your website in your bio, plus a link to one relevant article on your site if applicable.
Once your story has been accepted, we'll need an author bio of 50-80 words. Here you can include links to your website and social media profiles (Facebook, Twitter, Instagram, etc.)
We love sharing your images although it isn't necessary to provide photos or video with your story; however, if you'd like to do so, they must be your own work. You, as creator, will retain copyright to all media submitted. However, we reserve the right to edit photos for size, crop, contrast, and colour balance.
Why should you write for Renovating Italy? We'll share your story with our followers, sharing you and your work to a whole new audience.
Contact us now and share your story ideas with us!
ciao Lisa