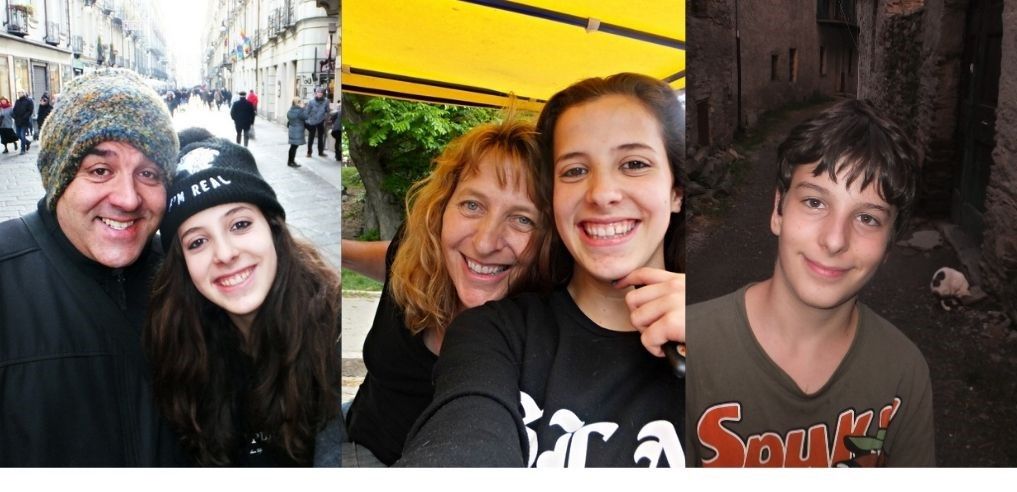 Lets Connect!
Ciao Ciao & Welcome!
Do you have a question or comment about something you've seen on Renovating Italy? Want to share your favorite renovations or hidden gem with us? We love hearing from our readers, so feel free to contact us!
For us to help you in the fastest way possible, we've created a few additional resources: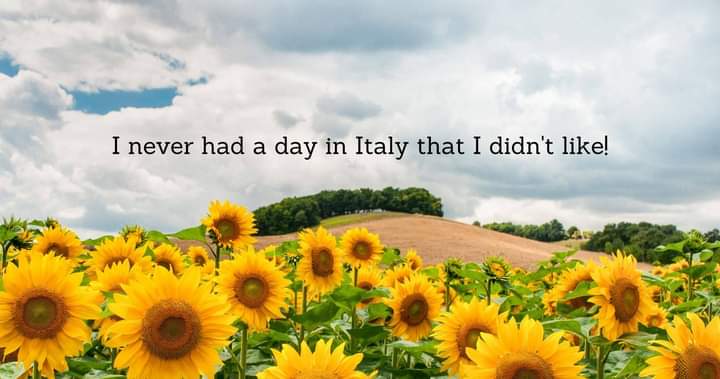 If you still need help or just want to say hi, use the form here.
Whether you are interested in our membership, joining our free facebook group, have a question about one of my blog posts, or just want to connect, I would love to hear from you.
For thoughts and suggestions, technical issues and general support requests, please contact admin@renovatingitaly.com
Email our publisher Lisa Chiodo at admin@renovatingitaly.com
Here's how to find us on social!
We try our best to answer every single email, but keep in mind, we are a very small team, so please be patient. If you don't hear back from us, try again, as you may have been caught by our spam filter (unless you actually are a spammer, in which case, don't bother!)