Slowly I am reawakening to the simple life we chose, I know there's someone reading this today who is exactly where we were all those years ago. If that's you, I want to tell you that you're on the right path.
Choose
The first step for creating a simple life is to make a choice to do just that.
Choosing to live a simple life is an ongoing process, I see how far along we are when guests come to stay and they tell us we live in paradise, that they wish they could do what we are doing, leave the rat race, grow food, have no debt, and of course do all of this in Bella Italia.
Set the Date
Thinking back to when we decided to make the move to Italy, setting the date into the future was so freeing. I no longer went shopping for things I didn't really need, I knew we were making the move! No longer window shopping I had a list of things we'd need, luggage, warm clothes (we were arriving into Italian winter), actually thinking about it now we didn't actually need much of the 'stuff' I thought was so essential.
Setting the date was the most important choice we made, everything else fell into place around that!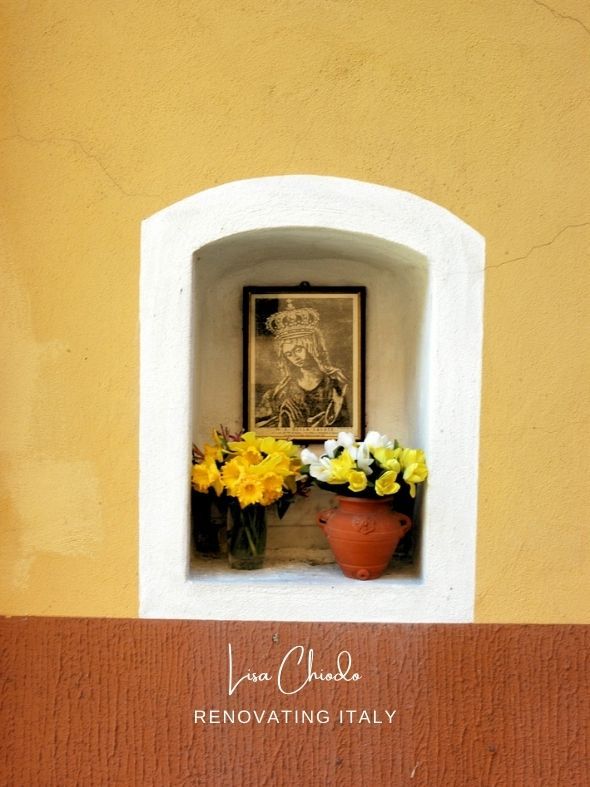 Nature
Go to the river and skip rocks or head to the mountains and forage. Pick a flower, or cut a few herbs from the orto. Sit in the sun for a few minutes and feel the warmth, be still as a friendly cat decides your lap is the perfect bed, and watch fat bumble bees dancing over the flowers you've planted. Watch the stars, or the fire flies, this life is such a gift!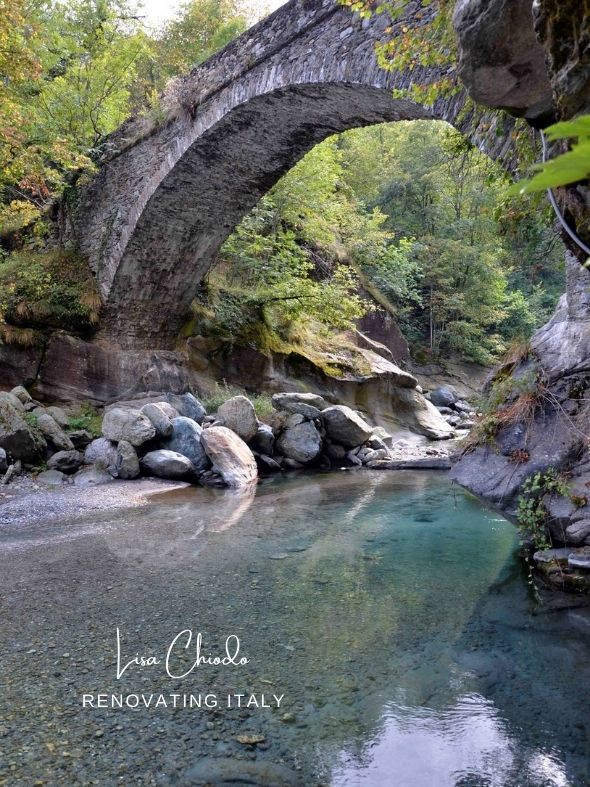 Delight
I'm talking about true joy here! How does that look for you? Is it an outdoor concert, a day at the market, reading a new book, visiting an art gallery – make your own list! Check  to see what's going on in your area. Book a concert with a friend. Go to local festivals, recently I've been to Elfest, the White Night dinner, a music festival at the top of the Alps. Have a picnic & chill your bottle of Prosecco in a mountain stream. Find something FUN – and go do it!
Life is short and taking pleasure in each day is essential 🤍