Ciao from Val Pellice Piemonte, the hillside is covered in wildflowers & the animals are out to pasture, spring has well and truly sprung.
We have taken a few day trips to Milan to visit the Australian embassy for some documents.
My phone is always full of photos of buildings, doorways and courtyards.... are you the same??? I loved this little dog sitting with the lady, the unusual art installations, and all the hustle and bustle of (very fashionable) Milano.
The spring fair came back to our village with a bang! It was so wonderful seeing so many people out and about and enjoying the spring sunshine while supporting the village.
Lisa xo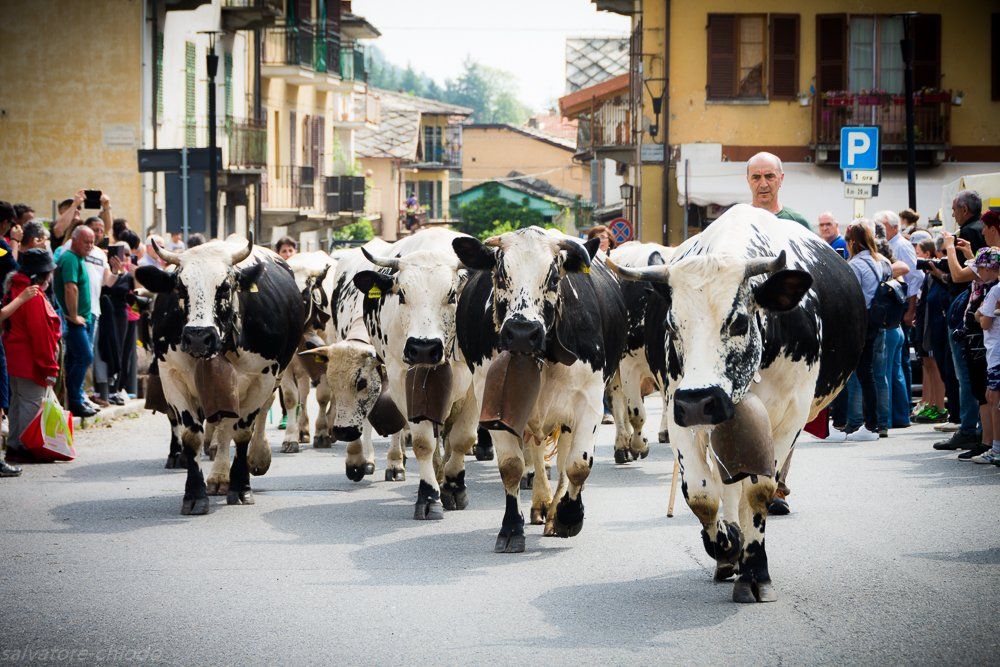 All the Latest from the Club...
Be sure to join the Club, to continue reading and get all the extra Club Member only goodies below ....

Group Member Spotlight:
Roger Hampton
One of our Renovating Italy group members architect Roger Hampton has been sharing the story of his renovations over at his blog Building A Dream.

So what is this blog about? Well essentially it is our journey through buying and renovating a property in Italy as a foreigner. Realising a dream and hoping it doesn't turn into a nightmare. - Roger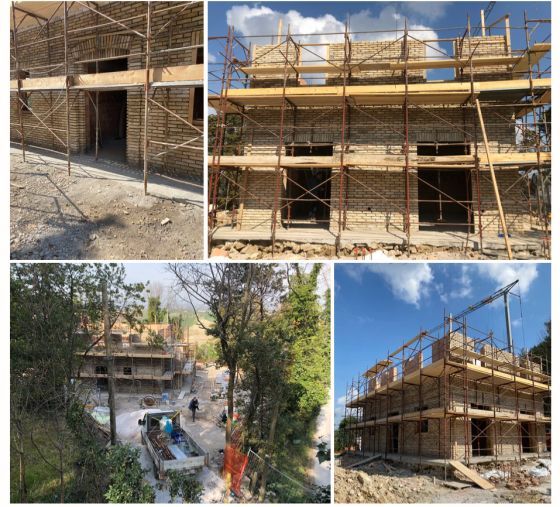 Latest news & stories
A Blacksheep Goes Glamping
Englishman in Italy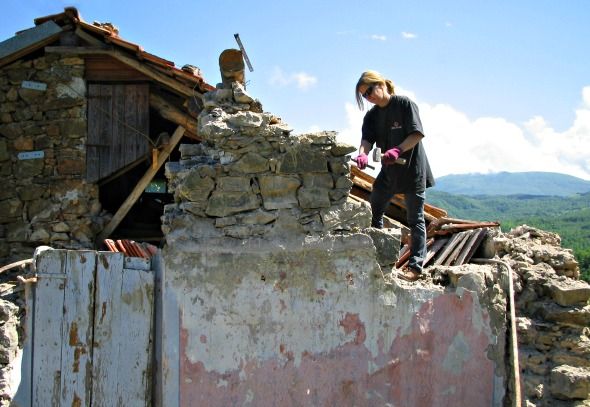 I had to laugh when a post arrived in my inbox from Englishman in Italy (his is one of my all time favorite blogs) about his trip to visit Jill at her Gypsy Caravan. (keep reading)  

I also wrote about Jill & her renovation at this post Diary of a Single Parent Abroad many years ago and found her story amazing, so check her out!
2. Digital nomads in Italy: visas and tax incentives for remote workers
Michele Capecchi
Many digital nomads pick Italy every year for many reasons. For all visitors, the country is singular in its classic beauty with every region, city and village boasting unique charm.  Essentially, this laid-back, fun-loving Mediterranean country has something for everyone. (keep reading)
3. Why Not Let the Leaning Tower of Pisa Collapse
Daniel Snowman
The Leaning Tower Of Pisa sank lopsidedly soon after construction began in the late 12th century. Despite its builders' best efforts it was still leaning when work ended 200 years later. On the verge of collapse, it was stabilised for the nth time 20 years ago. So why not just straighten it? Perhaps because it is... (keep reading)
4. Inside a Secret Underground Society
Yes Theory
Being so close to Torino we've often thought of visiting Damanhur, I've heard a lot about it. Have you been?

5. 15 Best Places In Italy To Visit in 2022
Chiara Spaziano
In truth, Italy is so rich in exceptional destinations that it is really difficult to claim to have seen it all. Below is a short list of 15 locations particularly suitable for the 2022 summer holidays, from the sea to small villages, without missing a thing!
Quick Links
Some Useful FB Groups
Join the Club community! Connect with like-minded people who love all things Italy — join here.
One Renovation Thing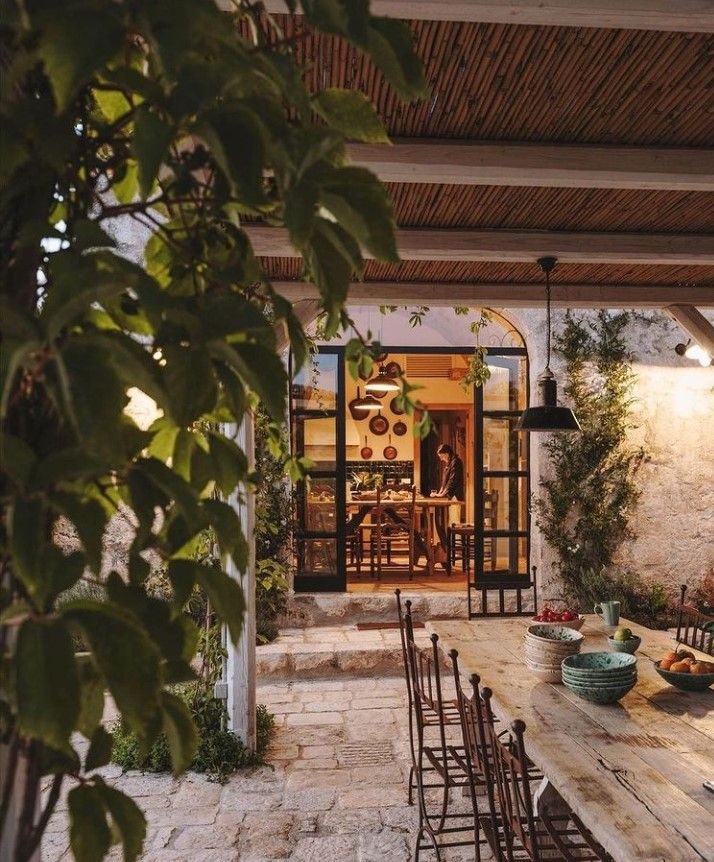 Find us in the following places
Website | Facebook | Instagram | Pinterest

❤️ Enjoy this newsletter?
Tell a friend about the club and let them know where they can subscribe (hint: it's here).
Anything else? Hit reply to send us feedback or say hello.