The heart of most homes is the kitchen, our rustic Italian kitchen is starting to take shape after a bit of TLC and lots of work from Sam. Over the last few days he pulled out the old sink and tiles, mixed up multiple batches of white cement and coated the walls, then re cemented the slabs of rock on the floor.
It's been wonderful having the entire population of the borgata come for visits to see what we are doing and give advice. Most frequently the comments are 'rip out the fireplace and pull up the stone floor' arrrghhh!
Meanwhile I have been busy painting the first floor bedroom, bathroom ceiling, re varnishing the timber and best of all painting the main bedroom on the top floor. My favorite room is this bedroom, high ceiling with wooden beams and so much promise. A small balcony and a beautiful view, perfect. Sam being the chef in the family is besotted by the fireplace in our rustic Italian kitchen and already researching cooking methods to use.
We leave early in the morning to work at the house and come home late so computer time is a rarity. I hope you'll forgive us as we need to move into the house within the next two weeks. Lots to do as always, but I will show you the bedroom and introduce the neighbors who are priceless asap.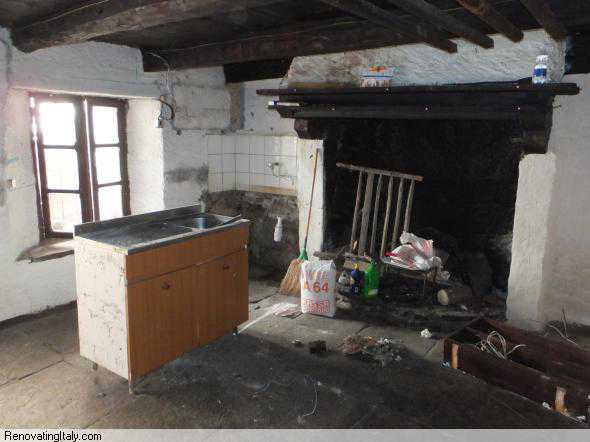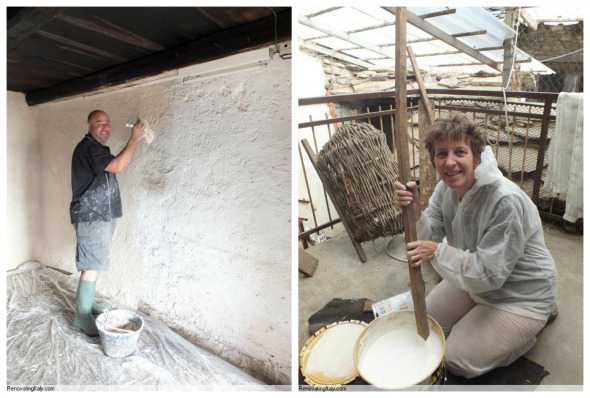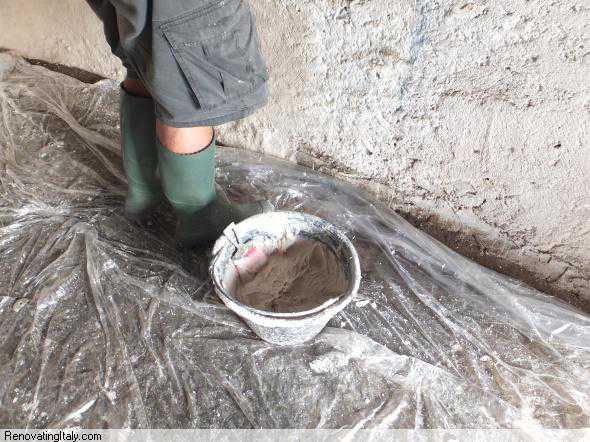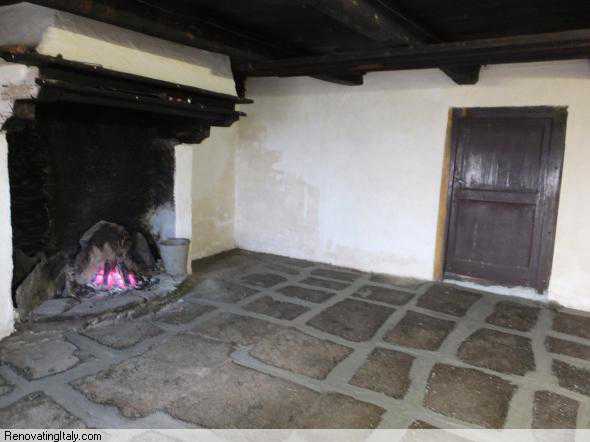 We both agree we want to keep the house as close to original as possible and Sam plans to put in the rack for the cooking pot to hang over the fire. Our neighbors are already donating some ancient relics and love that we want to keep the rustic heritage alive. The only problem we now find is that the floor slopes and is wildly uneven so a table and chairs will be tricky.
We are gathering ideas and looking for the best way to overcome this. Any thoughts are most welcome, have you ever had a very crooked floor?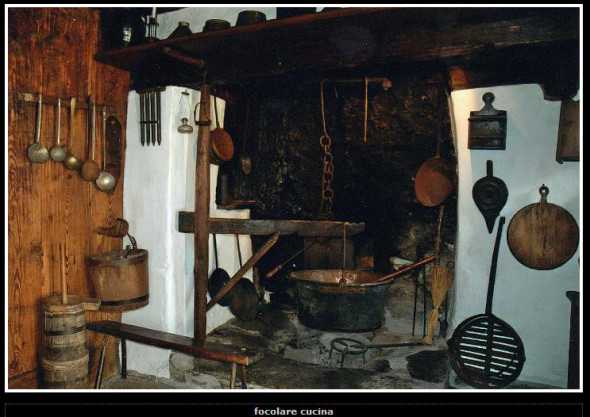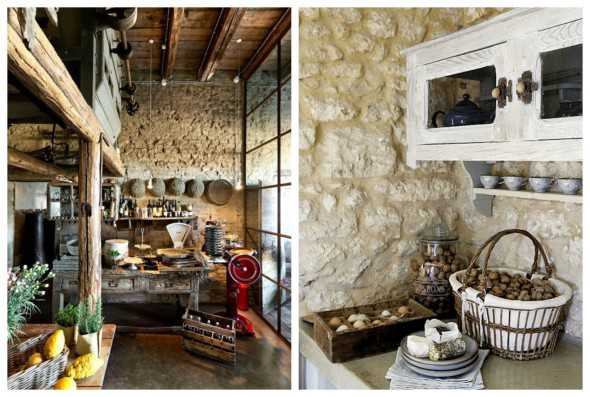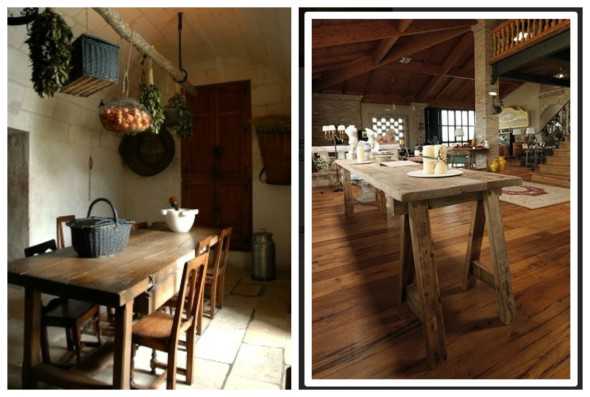 thanks to everyone for sticking with us through this transition, we are expecting friends in June and again in September so 'molto lavore' for us as usual x
Like this Post?
Subscribe for more straight to your inbox