After such a long journey we seem to have found a home we never imagined yet already love
Do you ever notice that children don't talk about inspiration? It's such a part of them, like joy and laughter, innocence and wonder….they don't need to look for it in others it just shines from them…
I wrote these lines almost a year ago, they were part of a post about 'inspiration' written just as we were about to embark on our adventure. A lot has changed since then, and we are now in Italy living the dream we began so many years ago.
Back then my biggest concern was for our  son Luca, would he be able to cope with the move, were we doing the right thing, would he be able to thrive in Italy. Moving wasn't something I took lightly, it kept me awake at night, advice from well meaning friends and family ringing in my head. Everything back then revolved around Luca's autism, and how this would affect him, I had no idea what would happen in Italy but knew the system wasn't working for him in Australia.
It was only this morning that a fellow friend and blogger Margaret at Destination Here and Now reminded me in a beautiful way that we made the right decision. Within the blogging world I find many voices I resonate with, another of these is Rohan from Whole Larder Love. I left a comment on his blog and it in turn inspired Margaret to write something extending this thought. A little like a ripple on a pond we each connect and respond to the inspiration of those around us. It really is part of the beauty of blogging, if you've ever thought about taking it up I'd give you a resounding "Yes just do it", the comment follows.
It's voices like yours Rohan that shine a light on the good life, your little girl in the veggie patch, the walks with arms swinging, noticing your world and sharing it here. I have no doubt at all that the life we are creating for our children (and ourselves) is the right move, out of the suburbs of Queensland to the wild mountains of Italy.
We now live on so much less and get so much more, and I especially see this for our son Luca who has high functioning autism. All of a sudden he is blossoming, he is in a tiny village school which is high on hugs and praise, previously he was always going to be 'not good enough' and unable to 'keep up with his peers'…at last he is learning to read (aged nine). We only need a small amount to live well here, our kids are learning in the school of life.
I have never seen life and death the way I do here, it's right in your face, we were invited to make the salami, butcher the pig, see the feathers of the chickens killed for that nights dinner, get eggs fresh from our chickens, growing rabbits for the pot, eating veggies from our own garden, it's wonderful, not a hardship at all in fact the reverse. If I'd have known this I would have done it years ago, and as you say even in the city it's possible to grow something, join a community garden, buy food from local markets, buy less and live more.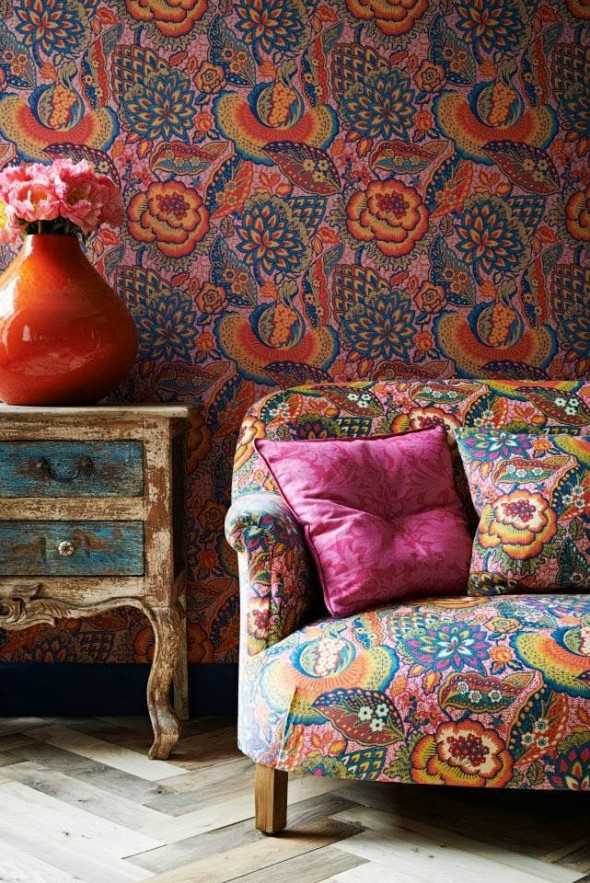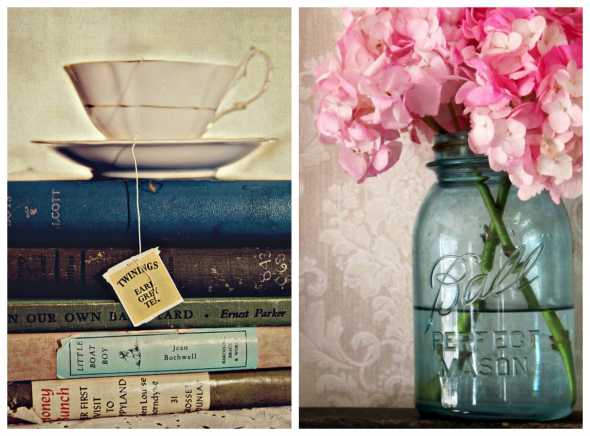 This post started out as an inspiration board for our Italian living room and  turned into something else all together. If I had posted this last night as planned I'd have missed sharing with you. Last night I just knew I needed color, urgently, needed something vibrant and striking. I see now it is a little bit of longing for the security of our life in Australia. We lived a street from the beach in tropical Queensland, the sky was an intense blue, we grew mango's in our yard, and lived a beach lifestyle.
Funny how my spirit knows exactly what I need, all I have to do is listen.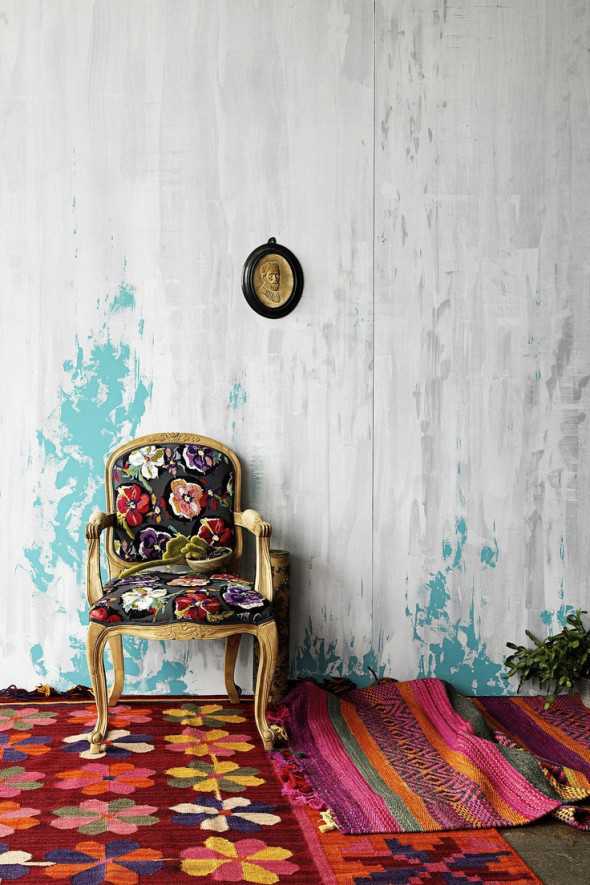 Inspiration, for me has always been visual.
I collect images much like a magpie, I always have. With our enforced hibernation I've begun longing for color, in our Italian living room. Although I love the muted earthy tones around us I crave warmth, vibrancy, all the hot rich hues we left behind us in Australia. Our home needs some touches of warmth, each of these images appealed to me, looking through my favorite pinterest board they were the ones to leap out at me. I wanted to share them with you.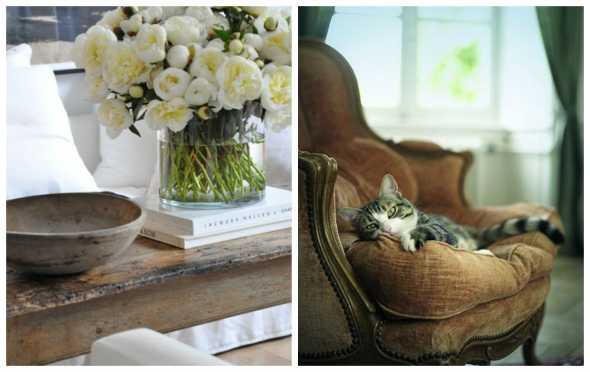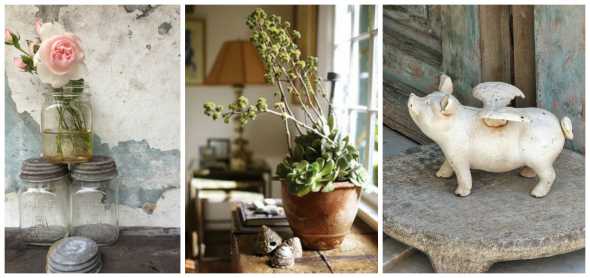 It's you who are inspiring to me, you show me such love and encouragement, are involved in the life we are creating here in Italy and when I asked you to send me a Christmas Card for our first Christmas away from Australia we were inundated, the postman didn't know what was going on. It is the passion of the all the people who read my blog, who share your lives with me, who let me into your homes and give me time and space to express myself, you are the people with passion.
I just reflect it back like a mirror, I love what I do, I love that it gives others a way to dream a bigger dream. I love that it gives me a chance to connect with other passionate people around the globe. What a gift you have  given me.
Rustic Italian Living Room ~ Inspiration
Italian Country Living
A Year in the World: Journeys of A Passionate Traveller
Villa Fortuna: An Italian Interlude