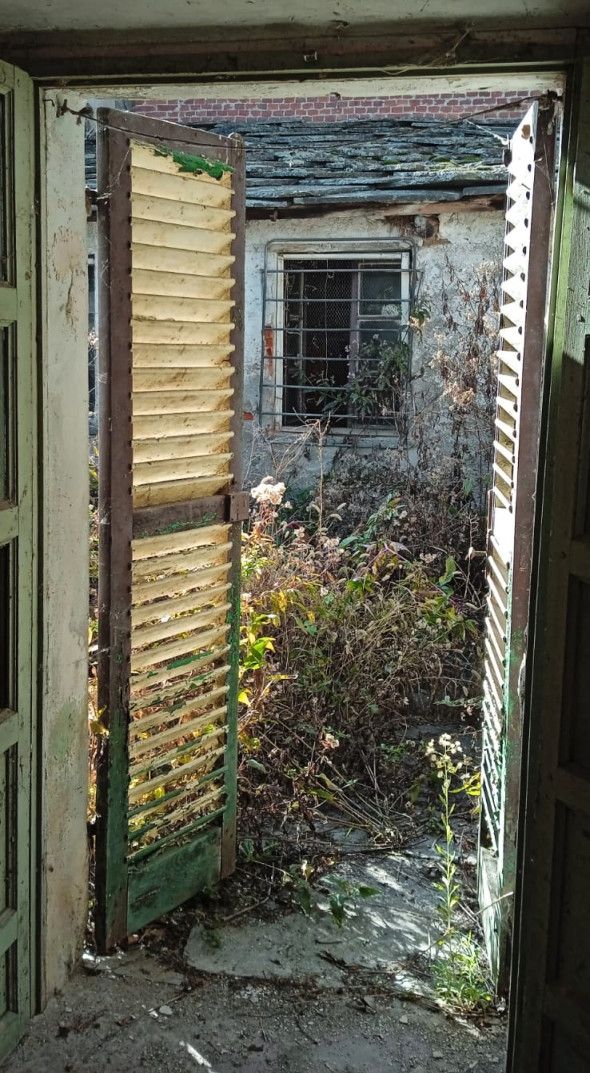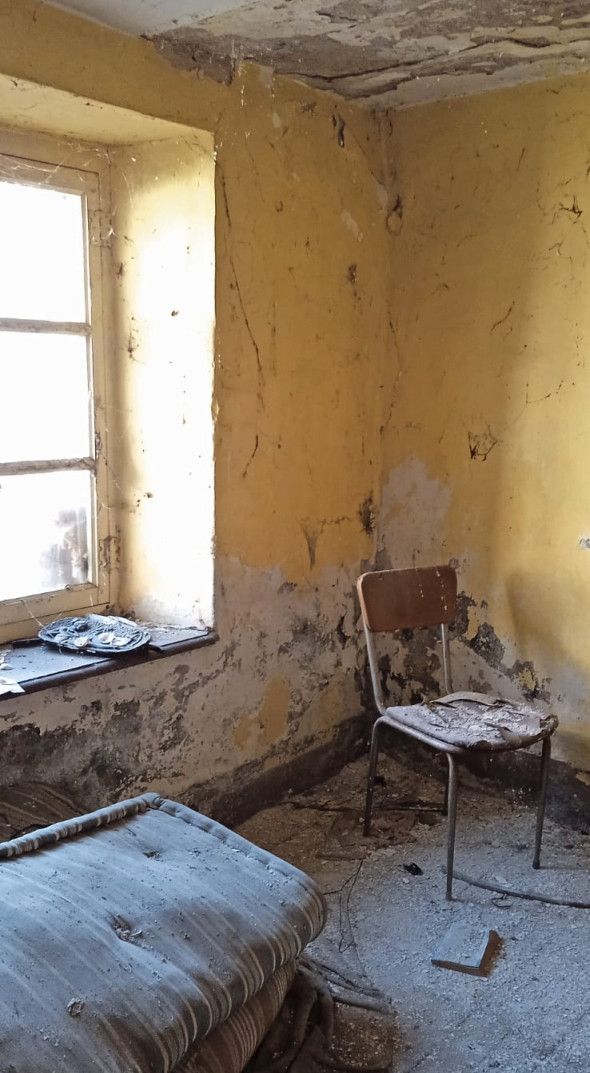 Well, it feels so good to let you in on this little secret and share more about it! Around ten years ago we put in an offer on our current home (wow time flies). I will never forget our first visit to Borgata Malpertus, our children fell in love instantly especially when they got to feed a baby lamb. It was meant to be a cheap place to stay while we restored our house in Liguria but we ended up falling in love with Val Pellice and the community here so stayed and sold the Liguria house to a friend.
The day after we moved in,  boxes surrounding us, I knew we'd done the right thing. Moving from suburban tropical Queensland to a home in a medieval hamlet at the foot of the Alps in Piemonte was a huge change (did I mention we were living a street from the beach in Queensland).
We absolutely love our life here in the borgata, and have two projects underway here (yep Casa Bianca & our family home still need to be finished!) we knew a few more projects were on the books. After spending the last few years navigating life in lockdown, the loss of my mum & our new understanding of the world we are living in, meant that having a few places with land to grow our food, be self sufficient, and provide for our children has become important for us.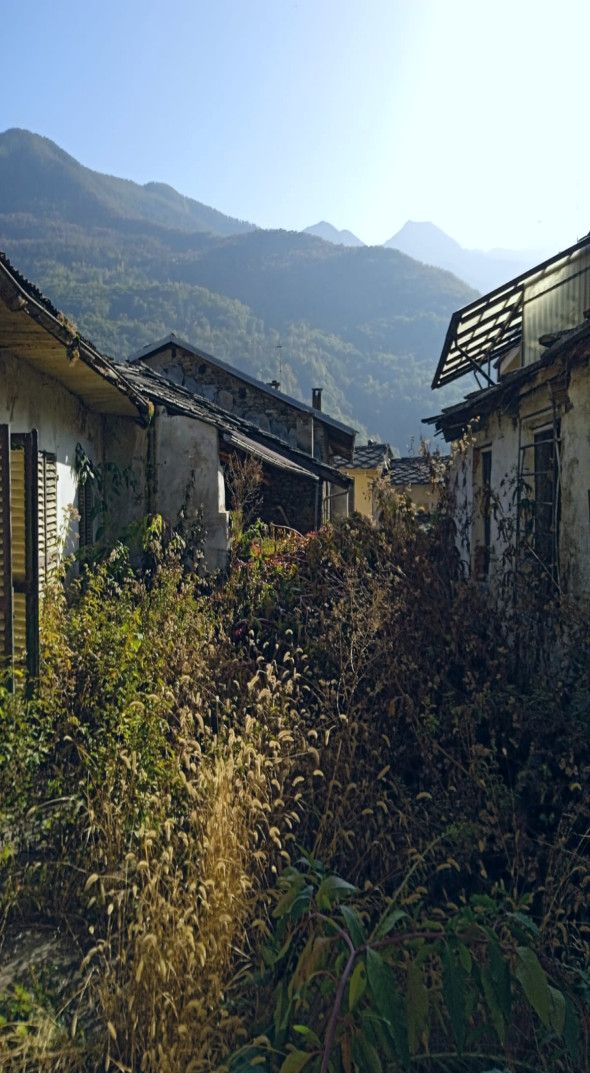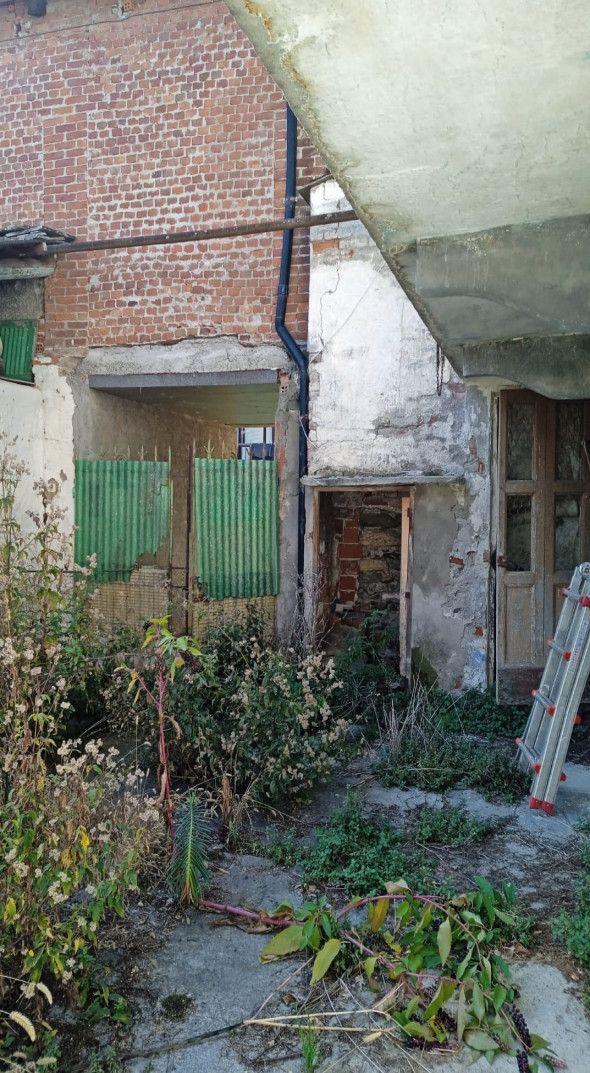 We've bought this house with plans for another bnb, we currently have our Loft Apartment going strong so time for another!
The new place is in a great spot just a minute from the village square which looks out over the entire valley. It gets sunshine (YAY) has a private courtyard with a big gate so we'll have plenty of privacy and space, it's on the busline, almost hidden away from the town (you'd never find it if you didn't know where it was)
We can't wait to get started on restoring it back to a family home.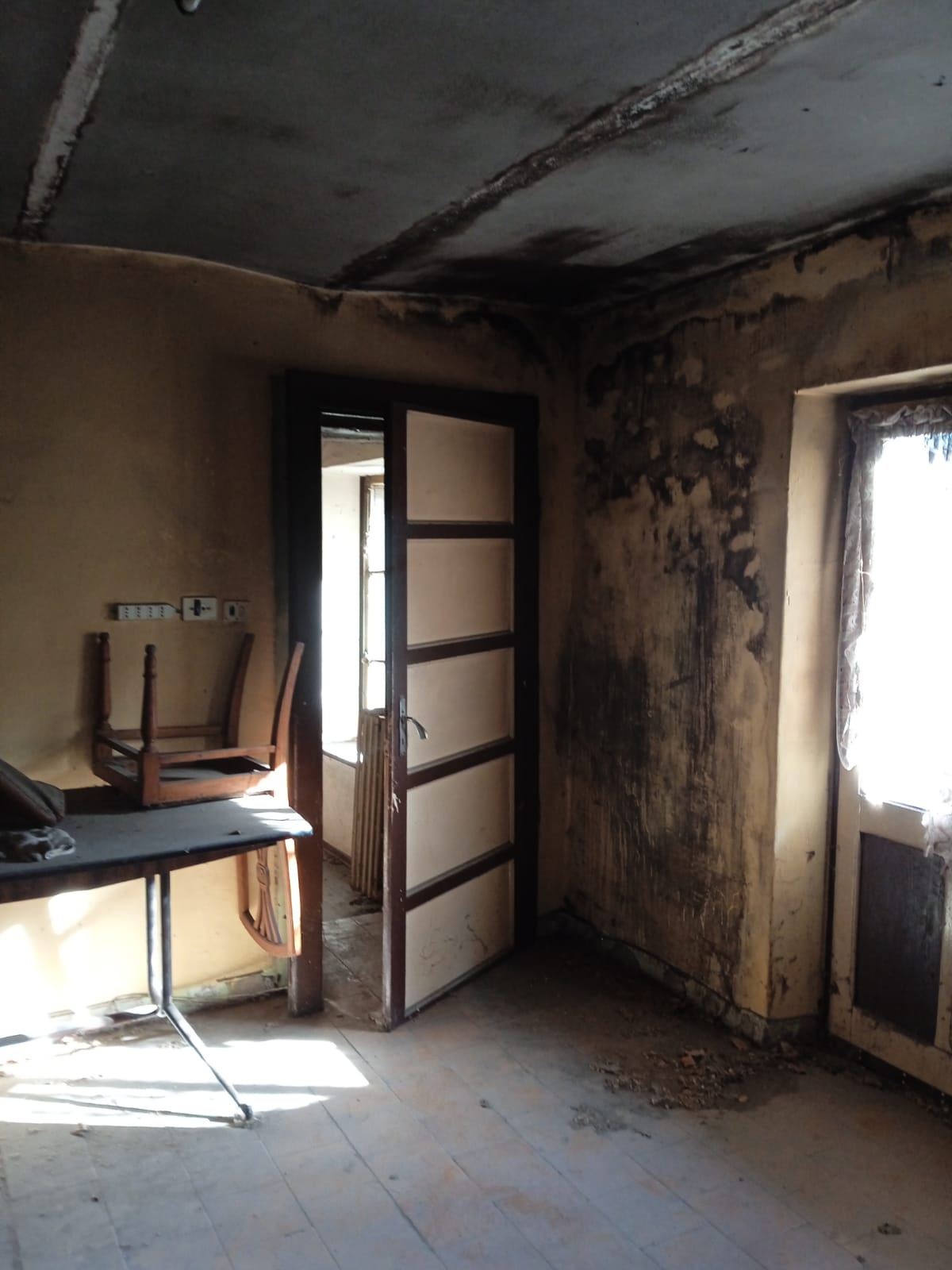 It looks way worse that it actually is....
So we are waiting for the final paperwork from the agent, once we get the keys I'll give you an update on the progress we make.

Tell me in a comment one thing you'd like to know about having a project in Italy, we're such old hands at this now it's hard to remember when we were just starting our first renovation back in Australia (we did a dozen in Australia & this will be our fourth in Italy)!
more behind the scenes posts:
How to do an inexpensive makeover (cosmetic renovation) (Casa Bianca)
Italian Renovation - we buy the white house (Casa Bianca)
A Very Rustic Lounge Room (The Main House.... hmm never named this house)