I'm thinking of making a coffee and thought wouldn't it be nice if I could have one with you, a little getting to know you session.
It's been a while since I sat down to write, so I'm slowly getting back into the habit of sharing our crazy life here again!
Friendships have formed within these pages, & over on my original site at Renovating Italy (which recently got hacked so if you go visit it may look a little bit odd till I get a chance to fix it back up.... ruddy hackers!!!)
I've met so many incredible people. People with big dreams who are living in Italy, incredible people living amazing lives all over the world, people who are planning an Italian life, people with big hearts, friends I've come to care about online and who care about us.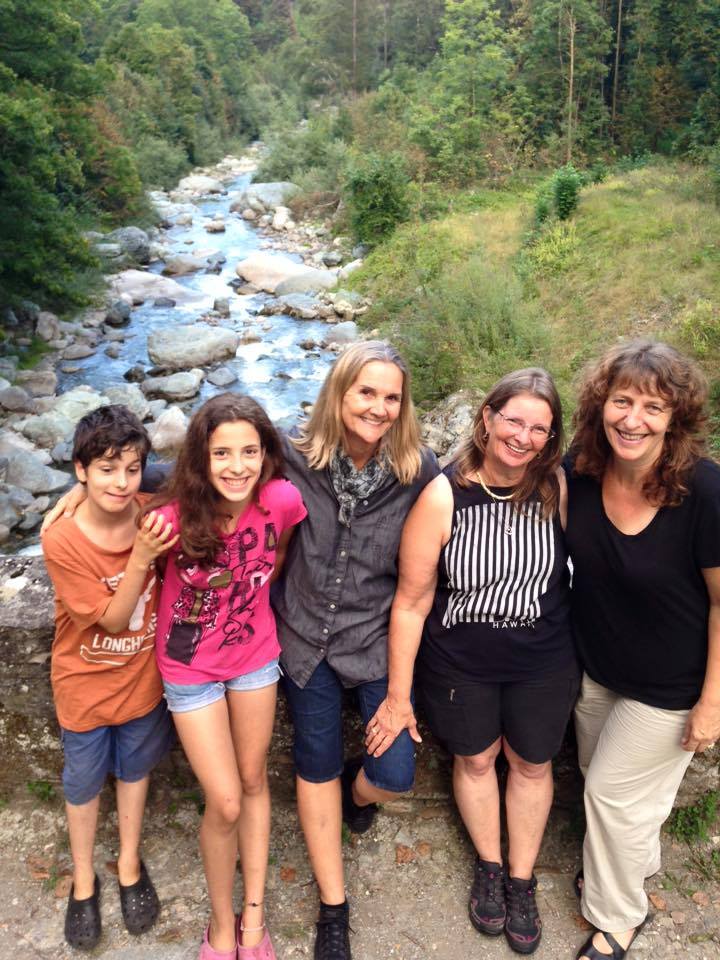 So I'd like you to close your eyes (after reading this of course) and imagine you are in Italy, actually close by and heading our way. We're meeting for a coffee, we'll be in a tiny cafe with lots to share, much hugging and kisses on both cheeks, delight at finally meeting in person, and sharing…..lots of sharing…..
Over to You…..
Where are you staying, what have you been doing here in Italy? What have you been writing, drawing, creating, thinking? Who are you with, who do you love, what did you want to be when you were growing up, what makes you laugh?
If this is your first coffee in Italy how does it taste…..where are we sitting?
Which city, village, town, are we by the sea, in the mountains, feeling the warmth of sunshine or the chill of snow…..
What would you like to know about me?
Let's get to know each other Better my dear friends…..a meeting of like minds and kindred spirits x
I'm all ears… take it away my friend….. PS if you scroll a little bit lower you can write a comment, I'd love to hear from you!!! (it would make my day xx )
Like this Post?
Subscribe for more straight to your inbox