I'd love to tell you that I knew all about Bologna and had a carefully planned itinerary before we left home but that's not true.
Actually I'm glad we had no plan, we literally just wandered the city, entering churches, arty cafes, discovering the walkway to San Luca, finding delicious restaurants, and walking walking walking wherever our feet took us.
Exploring Bologna without a plan was perfect....
Exploring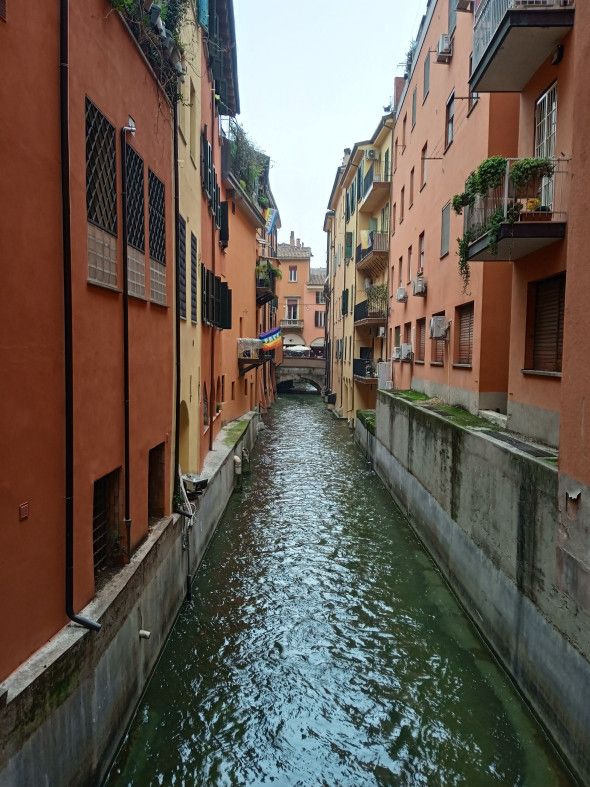 Shopping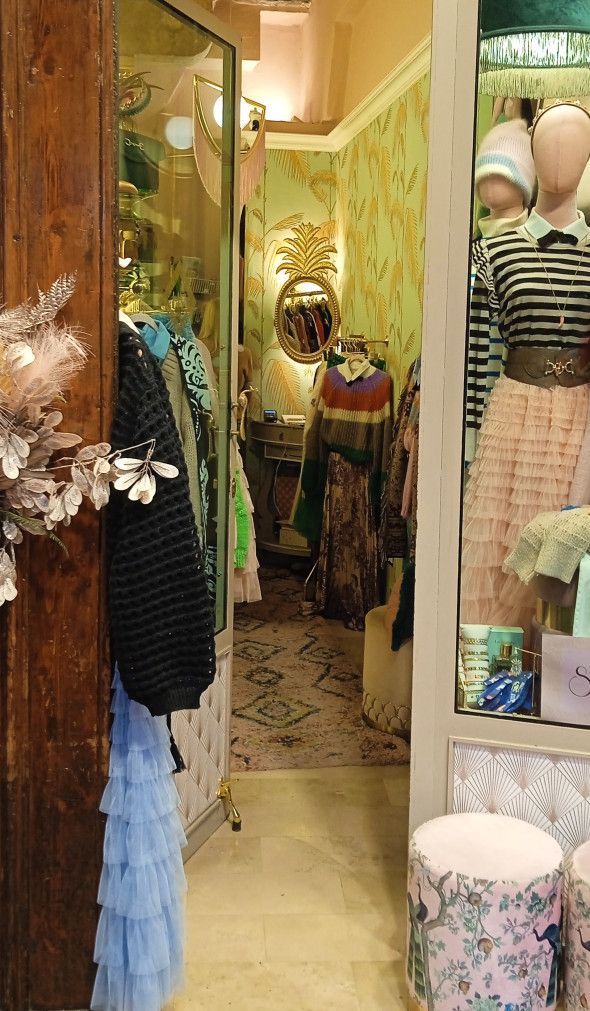 Eating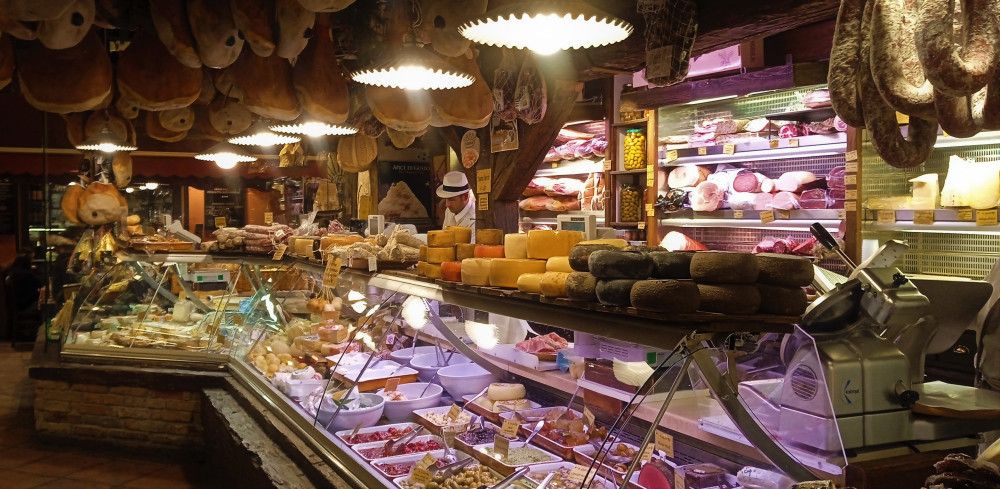 The Prendiparte Tower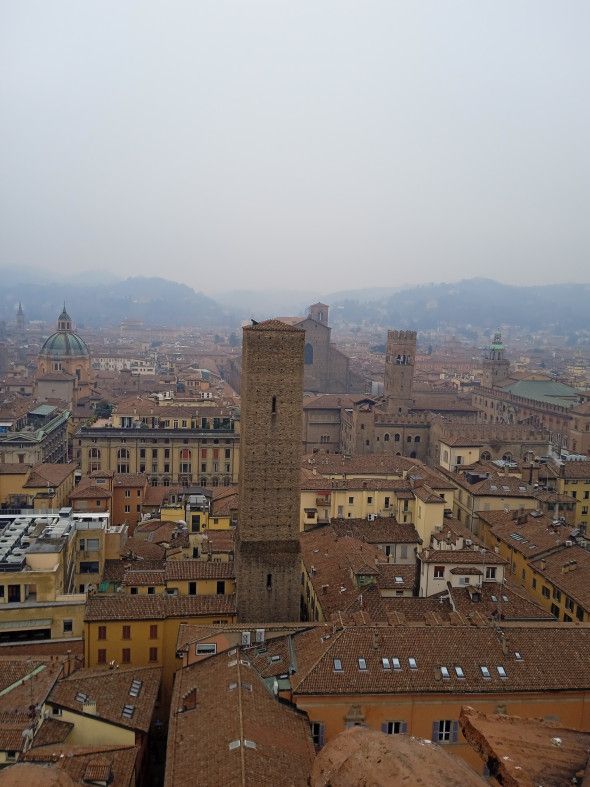 Basilica of San Petronio

San Luca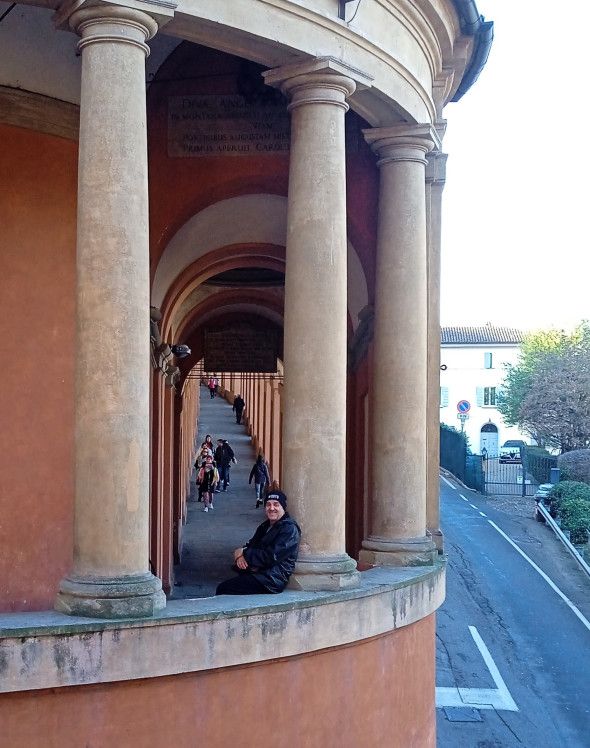 Some Links
These are a few links I found for interesting posts and info, you can find so much information about Bologna online ....
Where we Stayed - Pratello Bohemienne - Via del Pratello
Nearby Restaurant we loved - Trattoria Fantoni
Cafe I Loved - Vanilia - Via del Pratello
The Tower - The Prendiparte Tower: Sleeping with History
San Luca - Portico di San Luca
Basilica of San Petronio - The Meridian Line of San Petronio

❤️ Enjoy this?
What's your favorite thing about Bologna? have you been? planning a trip?
Tell a friend about the club and let them know where they can subscribe (hint: it's here).
Anything else? Hit reply to send us feedback or say hello.