All the Latest from Us...
Ciao from Val Pellice Piemonte, the mountains are covered in snow & the mornings are a chilly -5 at the moment. The sun is slowly making its way down the mountain and should return to the Borgata soon (we have 8 weeks in winter where the sun doesn't touch the Hamlet at all).
We took a Weekend Trip to Bologna (just the two of us, click the link to get some great pics and links) on the fast train and it was Fantastic!!! Just what we needed before getting stuck into the latest reno's.
We've just bought, not one but TWO new properties... additional to our main house, our Loft Apartment, and Casa Bianca.
Are we suckers for punishment? Stay tuned to find out, I'll be adding Lots of Reno Posts to keep you all up to date.
Lisa xo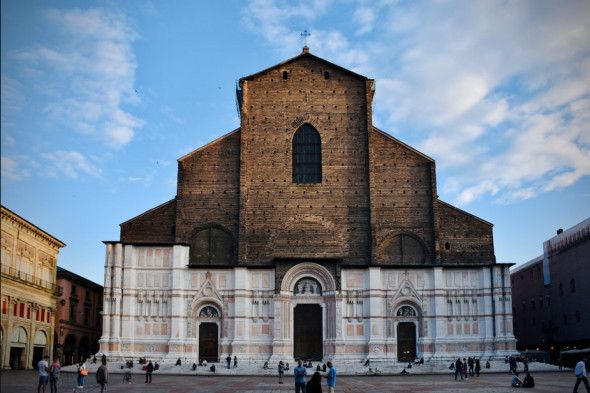 All the Latest from the Club...
Be sure to get your friends to subscribe to the Club & get all the extra Club Member only goodies below ....

Group Member Spotlight:
Shannon Duncan Acton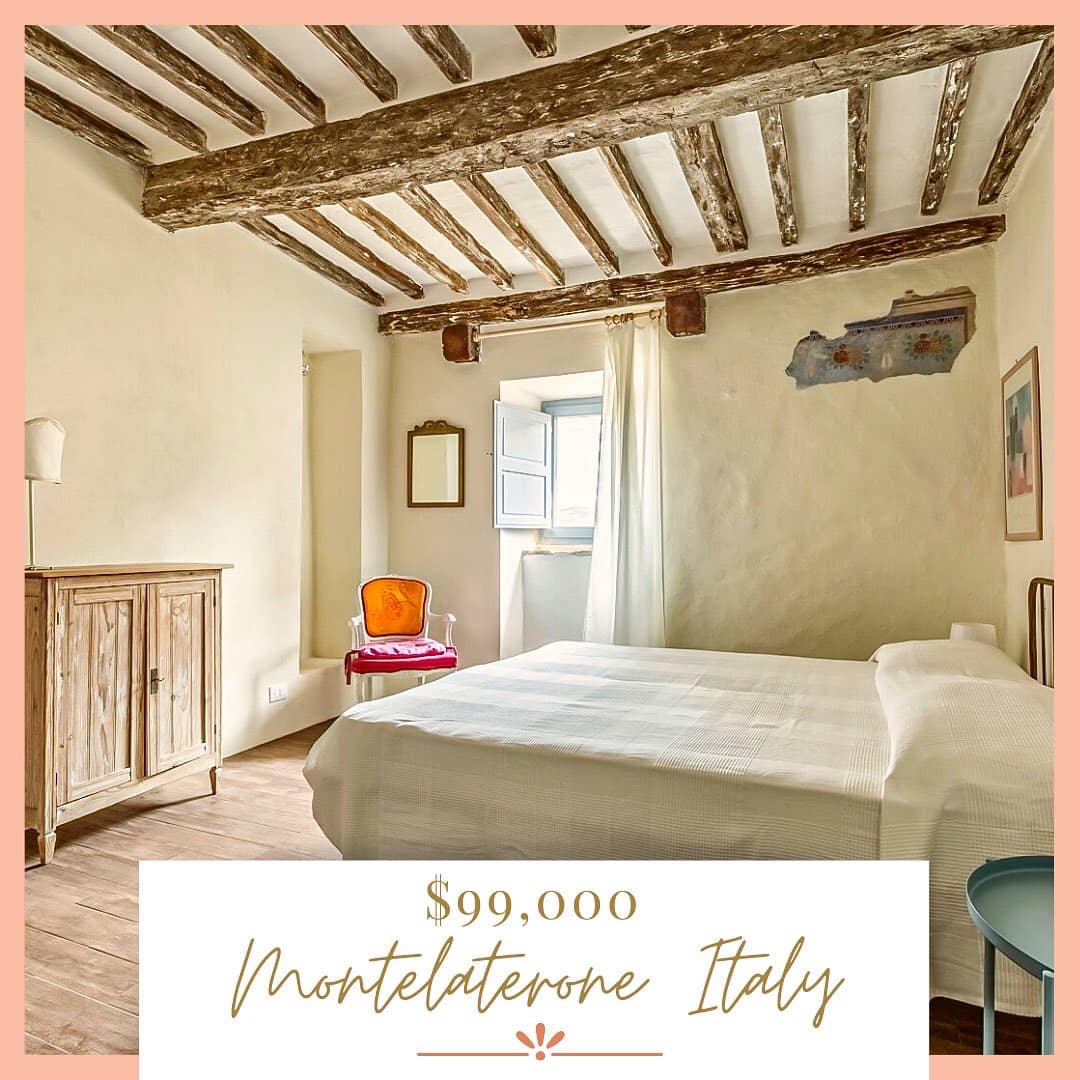 One of our Renovating Italy Group members Shannon Duncan Acton from Bargain Homes Abroad is such an inspiration!!  Shannon has now created a beautifully curated shopping showcase which I'll be keeping handy for our FOUR renovations!!

Exciting things happening! My armchair interior designer is giddy with excitement. Now I'm curating BHA showcase room inspired shopping lists to help you recreate the looks in your own home. Check it out! - Shannon
Latest news & stories
Mezza Italiana – Our half Italian Children  
Lisa Chiodo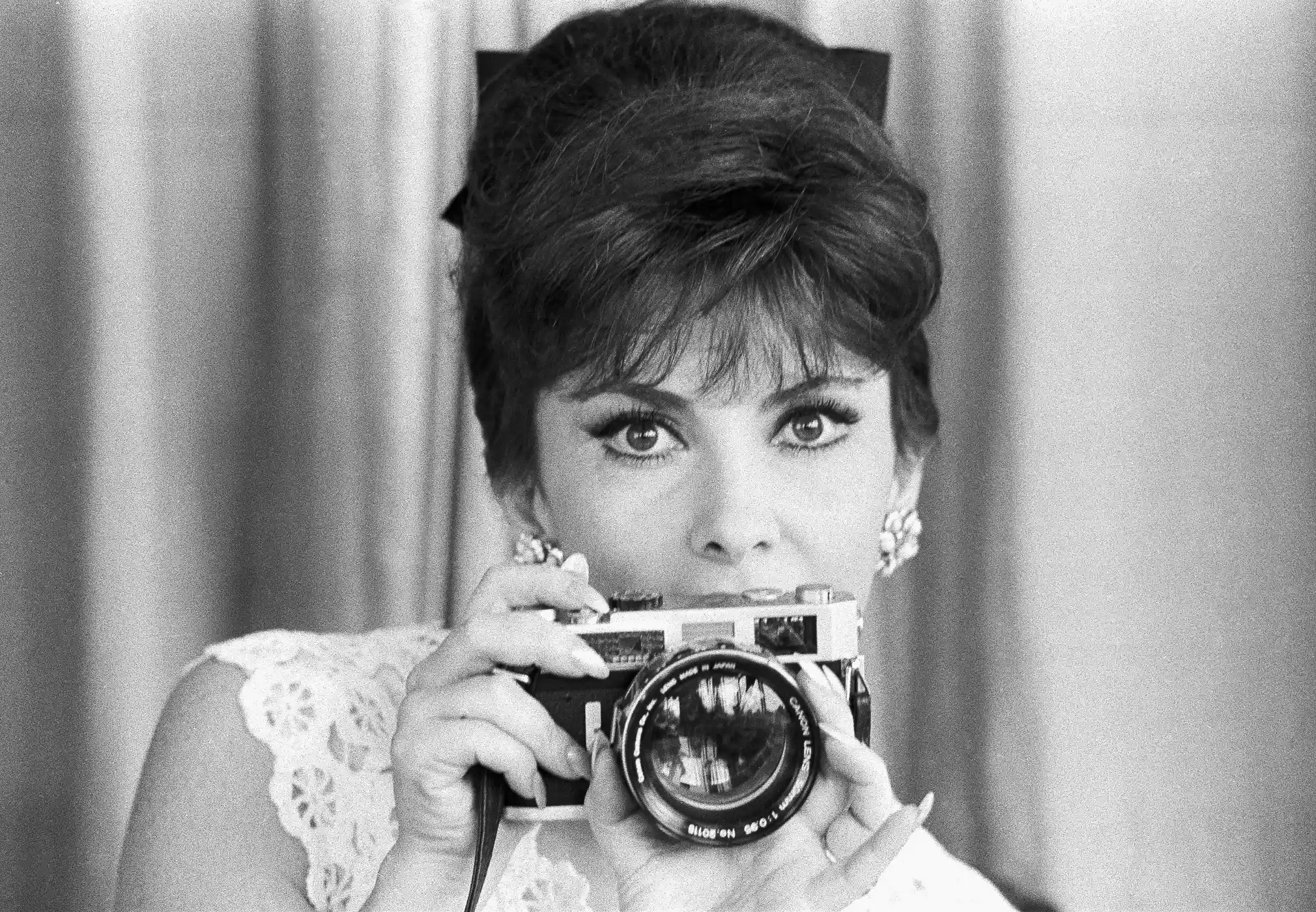 I never knew that Gina Lollobrigida was a talented photograper until just now when I saw a facebook post from Zoe (have you read her book Mezza Italiana?)
'Via alla spiaggia!' - 'Off to the beach!'  To me, her photojournalism is as important as her acting career and I love how it captures lovely moments of the 'ordinary' in 'everyday' people's lives.' - Zoe Boccabella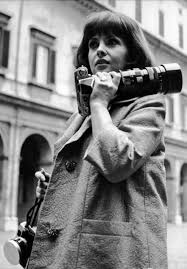 It bought to mind a conversation at our dinner table last night about my not being able to roll my rrrrrr's and our now 19 year old son said 'that's because you're not Italian mum' promptly finding as many words as he could to show me just how good he is at this particular skill. Which then had me recall a Post I Wrote years ago about our Mezza Italian children and all the hopes I have for them living in Italy.
Is it just a Gemini thing or do you have a wandering mind that likes to go off on a tangent? While meaning to write a post I have happily been looking though images from Gina for the past hour (arghhh time flies), reading about her life and learning that she was a woman who followed her passions!
I'm so happy that our children are half Italian, half Australian!
Quick Links
Useful Posts in the Renovating Italy fb group
Kitchen Sinks - Who has experience with antique stone or marble sinks. The dreamer in me wants one for the farmhouse kitchen we are doing.
Working with a Designer - Has anyone else done this long distance and how did you do it?
Buying a new kitchen range - I am regrettably having to purchase a new range for my kitchen
One Renovation Thing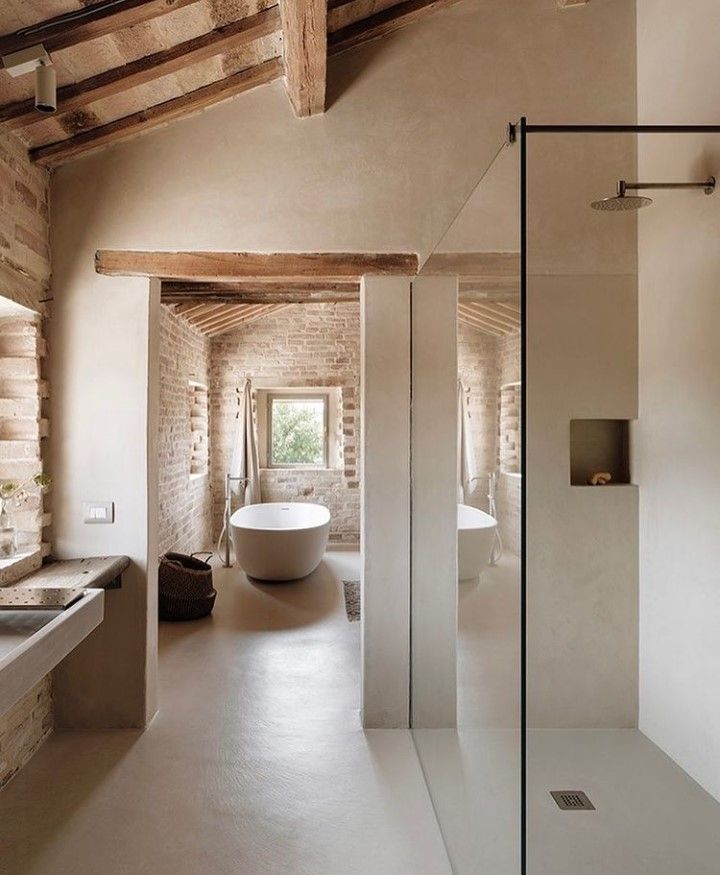 Find us in the following places
Website | Facebook | Instagram | Pinterest

❤️ Enjoy this newsletter?
Tell a friend about the club and let them know where they can subscribe (hint: it's here).
Anything else? Hit reply to send us feedback or say hello.