Can you believe it's almost spring here in Italy, the sunshine has finally returned to our Borgata. Each year for 8 weeks we have no sunshine entering the house, the angle of the mountains means that the sunshine comes down the mountain so far and then bounces back up again missing our little hamlet.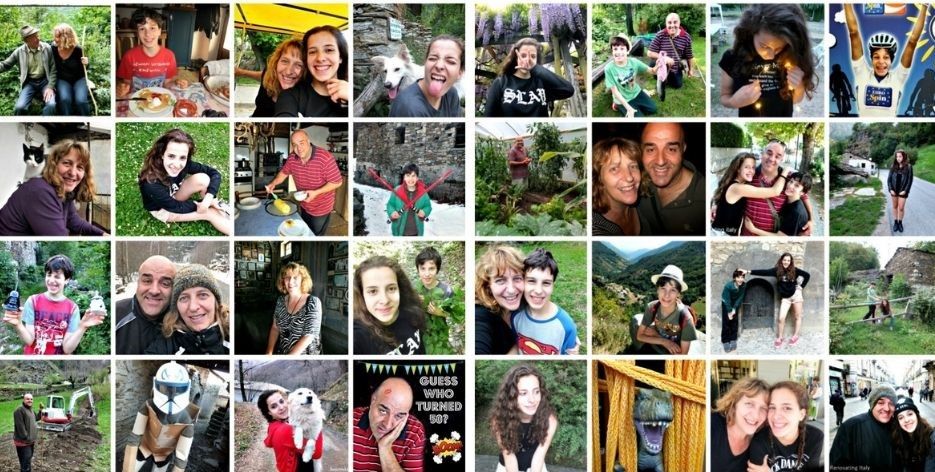 It's only when the sunshine returns streaming in through the kitchen window and bathing the terrace in warmth that I see just how much I have missed it.

Warmth means I can sit outside for my morning cup of coffee again, everything feels new and hopeful, my climbing rose is already starting to bud.
We are planning renovations of the big terrace and for Casa Bianca this year, it feels good to be back to renovating!
I've been in a downward spiral since my mum died in December and the world just seems so crazy that sometimes I just have to shut down and tune out for a bit. As always I take things one day at a time... my motto is 'onwards ever onwards' and I am a total optimist but Whoah its tough to stay optimistic some days.
How about you?? Hope all is good in your part of the world.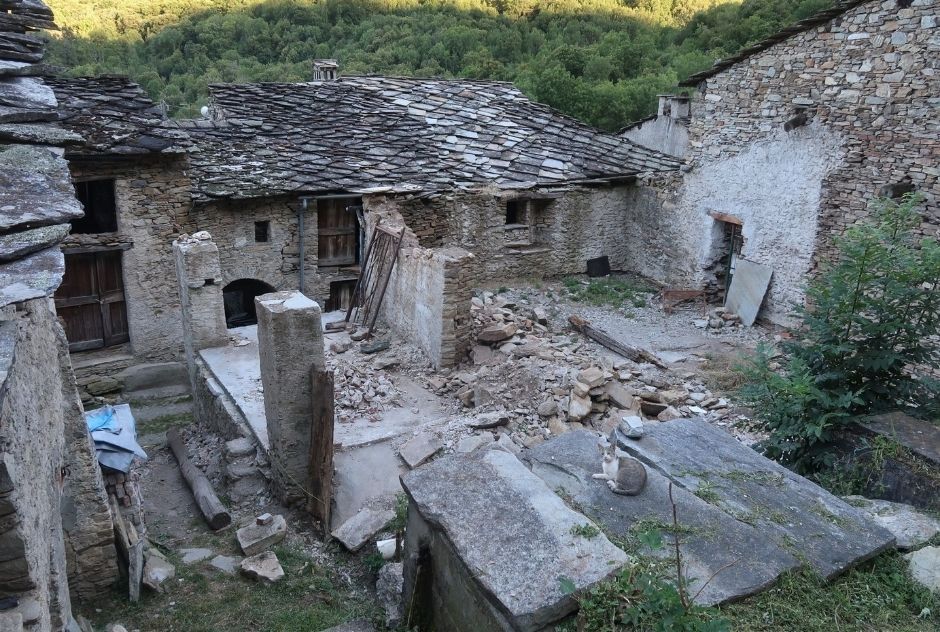 QUICK LINKS
Have you found the instagram account of Paolo Abate with his images of 16th-century Palazzo Damiani complete with frescoes by Niccolò Contestabili? Stunning!!!
I've just signed up for Fluent Forever and hoping to make this the year that I finally am fluent in Italian. I'll keep you posted. I do have a 421 day streak on Duolingo but still struggling to have a conversation.
Everyday I've been adding new links and information into the Resources for you, this is for our members only so please don't share the link. If you have a great resource or link let me know and I'll add it.
Workshop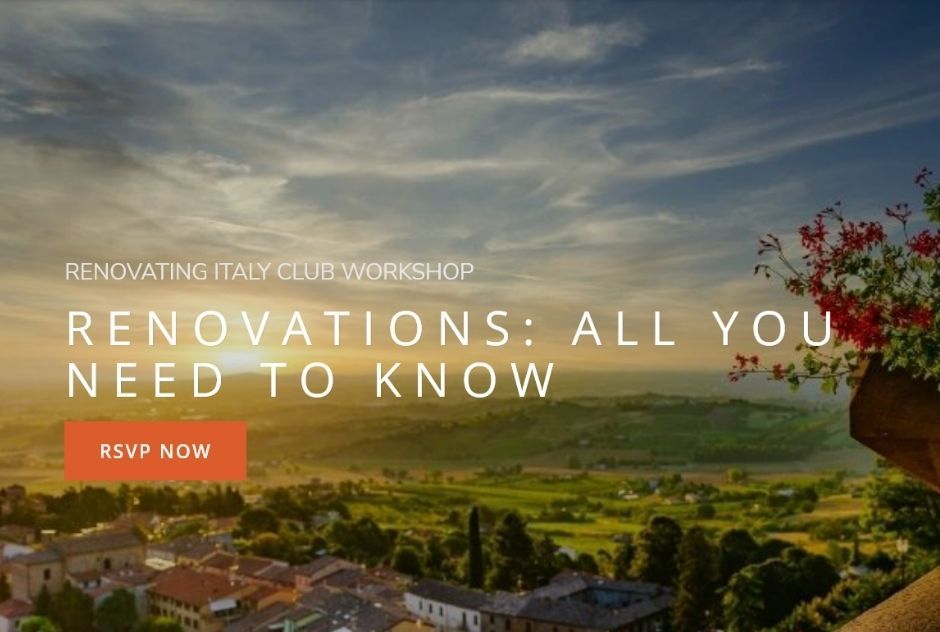 Our next Workshop is with Tony & Renee from Lunigiana Renovations
**Replay will be in the Portal for all Members

Come along live and lets chat!
I hope all is well with you, and you are enjoying the new Club Portal. The tech often gets the better of me but I keep on learning and improving one step at a time.
Look forward to seeing you at the Workshop

Not a Member yet?? You can join here!!