What's New With Us...
We haven't had any snow this year, it's so strange as in nine years we've had piles of snow every year. The daffodil bulbs are starting to come out and our bramble rose is budding, I'm seeing blossom on some of the trees.
Some of the fountains in the village have been turned off, living close to nature makes me see the strong links between the weather and how the farmers will be affected through the coming year.
I'm having a spring clean and clearing the house of so much junk that just seems to acumulate over the years. Mainly it's things I just can't get rid of like the kids toys, books, the sentimental things are my downfall.
We have had guests staying, friends are coming over for Easter (Sam always makes Tiramisu when guests vist.. YUM!) and so excited to have dear facebook friends & club members that we've never met in person coming to visit us in July!!
It's going to be another big year!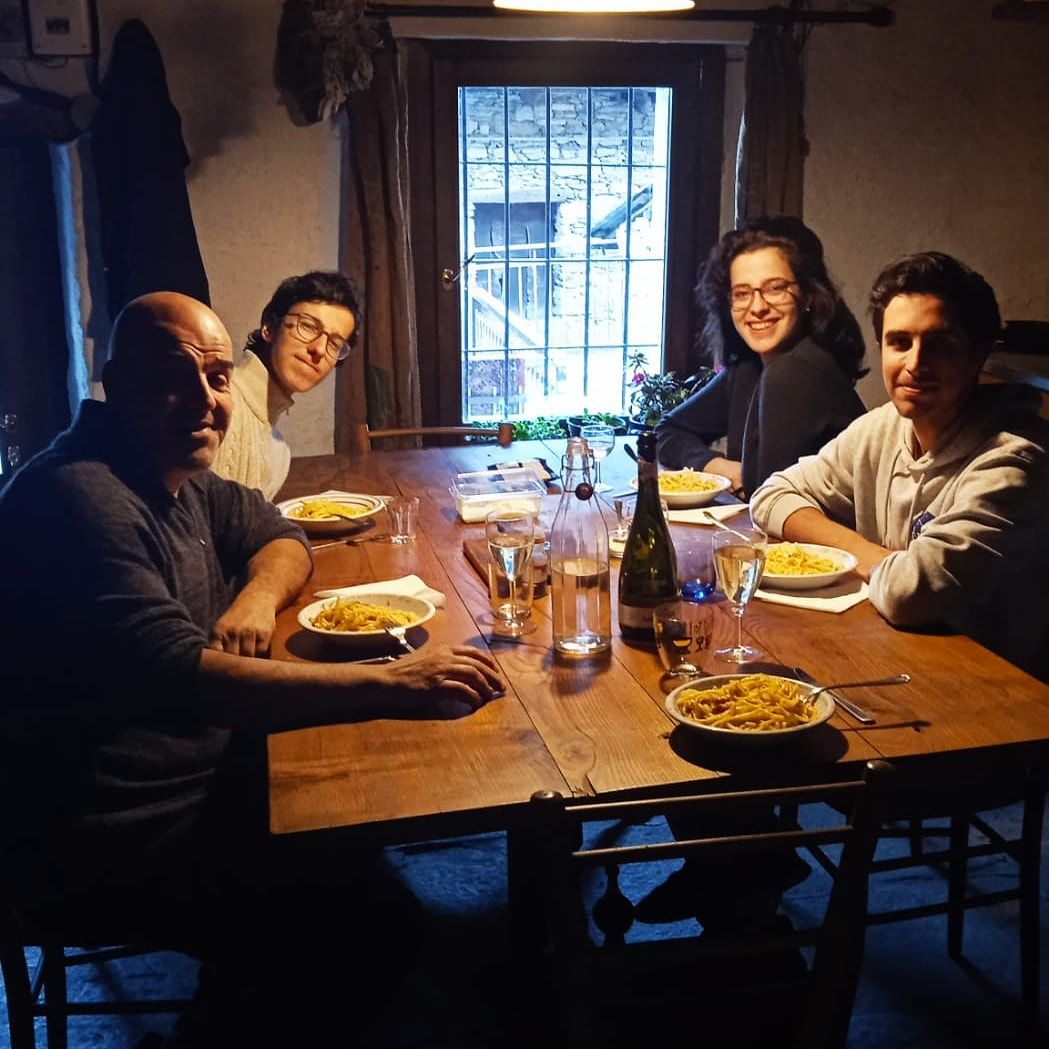 What's New in the Club...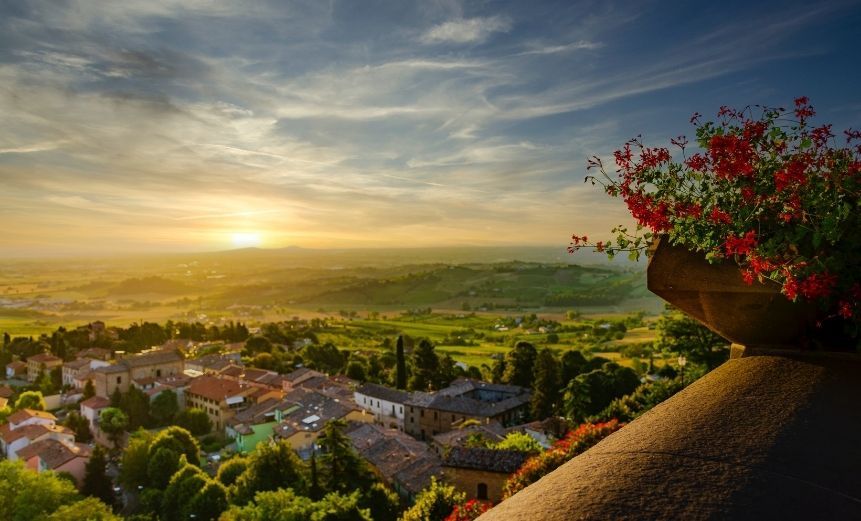 💎 Workshop with Lunigiana Renovations
Renee & Tony from Lunigiana Renovations are such an amazing couple, and their story of making the move to Italy and then creating a successful business is so inspiring.
We talked about how to find the right team for your renovation, pricing, the scope of your renovations and how to make the project a pleasure rather than a drama.
If you haven't watched it be sure to listen in Here!
✴️ The Hippie Behind the Project

I had a great live chat with Amber and found we have so much in common, living simply, and Italian in-laws among other things. Check out the post and hear all about it here.

some interesting facebook groups
bits & bobs
We had a huge discussion in the Facebook Group about second hand shops & antique places with all the bargains to be found. I've added all the mentioned places into the Resources for you including Tutto Torna Antiques
Check out other Renovating Italy members who have blogs, instagram, youtube, and Pinterest sites in this thread from the Group.
I'm always looking for inspiration for our renovations and loving this page from Mr Fashionist. Here's a few of my latest inspiration pics from my folder.
Find us in the following places
Website | Facebook | Instagram | Pinterest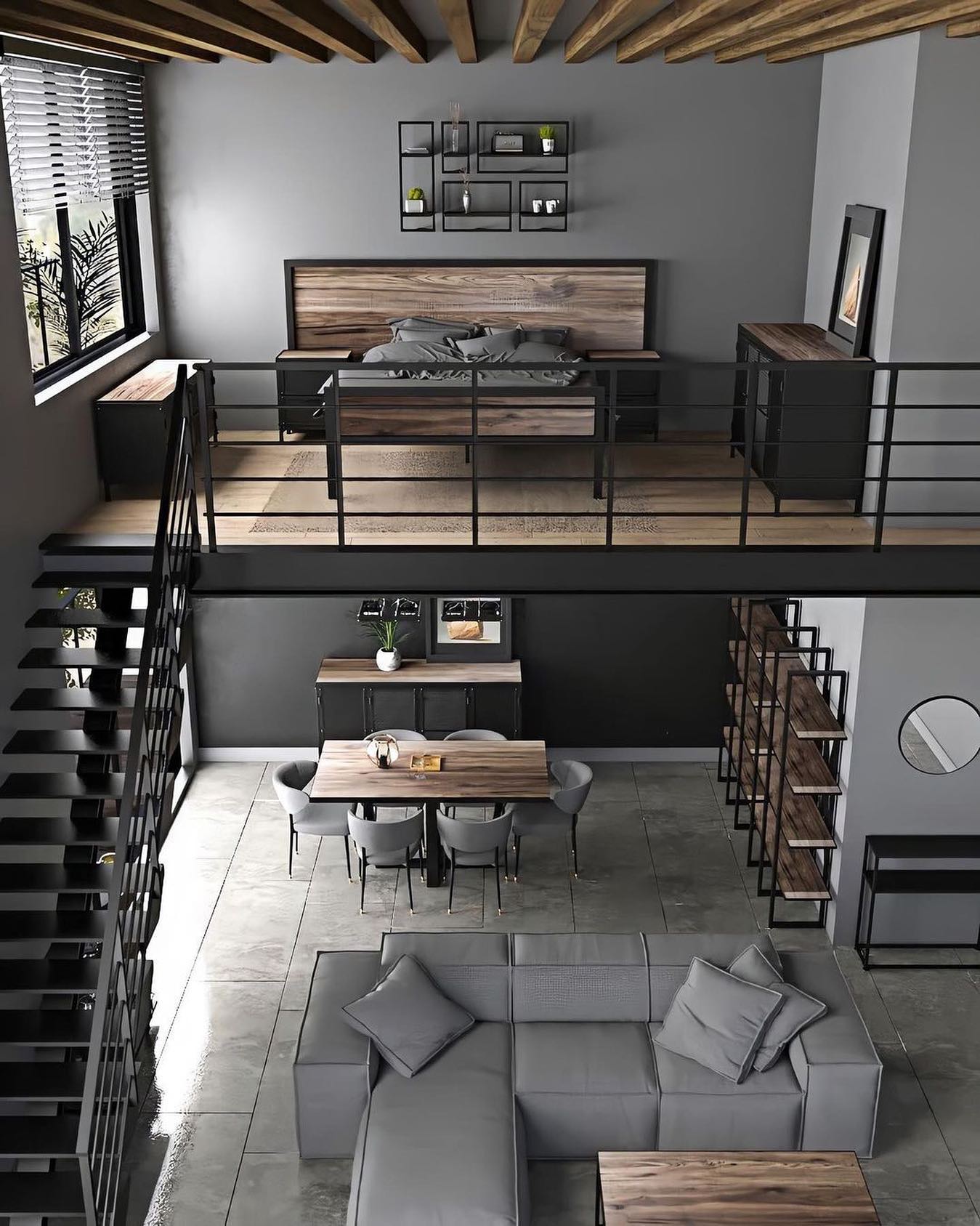 ❤️ Enjoy this?
Tell a friend about the club and let them know where they can subscribe (hint: it's here).
Anything else? Hit reply to send us feedback or say hello.