Poetry doesn't belong to those who write it; it belongs to those who need it.
'Il Postino'
When thinking of Italian houses I'd love to restore the number one for me is the childhood home of my husbands grandfather Guiseppe. He grew up in the village of Leni on the island of Salina with his parents Maria and Franceso and two sisters.
Now many years later we returned to the island of Salina, with the idea of finding his home just a dream as we had no address. We asked in every shop until we were lucky enough to find a lead. The girl in the tabacchi shop knew the family, it was her mother who had  given Maria her insulin injections. They knew the house well in fact they still lived across the road.
So we not only found the house but also part of a living history, my mother in law (on the left) just beamed the entire day.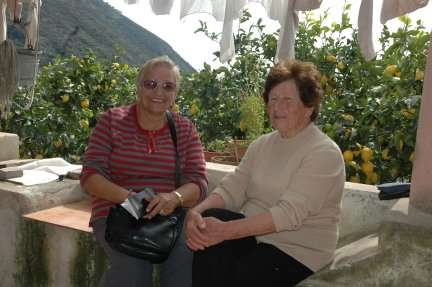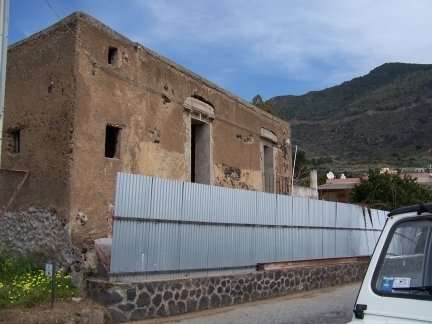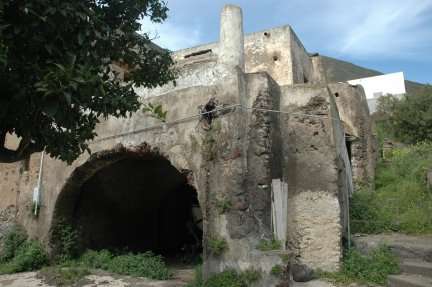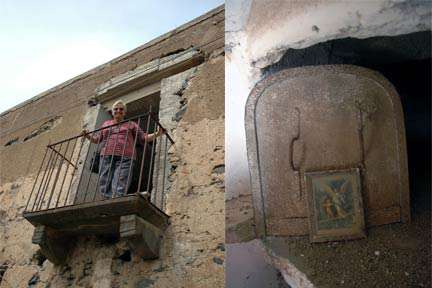 So four generations later our "mezza italiana" children stood in the home of their great great Grandparents on the island of Salina, a magical moment in time.
Sadly although we were able to find the house it had recently been sold, the new owners had plans to restore it.
One day we'll return to see the transformation.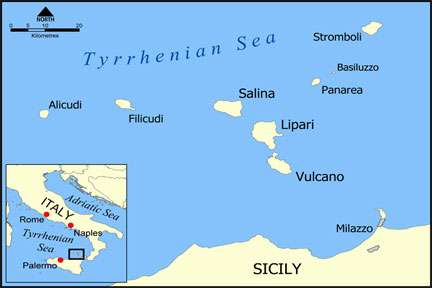 Have you traced your heritage? Anyone from Salina?
I'd especially love to hear if you traced it to Sicily or Calabria x
'My favorite scent memory is the scent of the Sicilian sea'….domenico dolce
love to read
The Stone Boudoir: Travels Through the Hidden Villages of Sicily one of my favorite journeys and a wonderful book.
Coming Home to Sicily: Seasonal Harvests and Cooking from Case Vecchie for all those creative in the kitchen
and one on my reading wish list The Leopard: A Novel