Someone asked me a while ago if we were 'Renovating Italy' long distance.
How can I pour so much of my heart and soul into Italy when I am sitting writing in Brisbane? When are we moving abroad? I really can't answer, it's not that I don't love Australia. I do with all my heart. It's my home, the air I breathe the birthplace of our children. My home, one I am immensely proud of.
Yet there's always that travelers cry "I want to see the world" not only see it but live it!
So I am here, longing to be there.
It's only at this very moment that I am able to accept my life just as it is and just as it isn't.
Others have told me that there is some reason why we are being held up from moving abroad.
Some mystical force that knows what's coming and is keeping us here through tough family times. "See you aren't meant to leave yet" or " the universe has something in store for you here" which (and I mean no offense to those who have told us these comforting words) reminds me of comments like "God needed another angel" or "he was sent to teach you something" or "he wasn't meant for this world" and I just have to agree to disagree!
The funny thing is people are telling me we're always delayed here because of some terrible thing that is coming our way or worse heading straight for our loved ones…like Cancer or Dementia.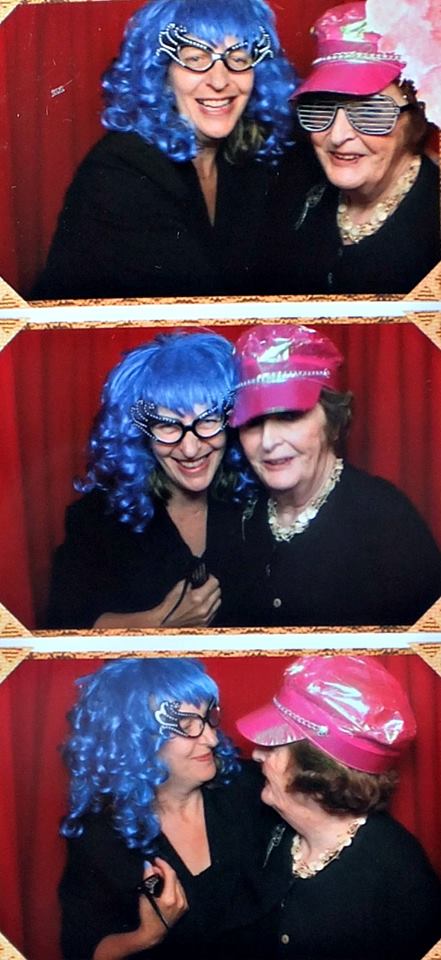 I really don't believe in fate, never have and I know and love many people who do.
It's just that I don't.
Our son didn't die because he was "meant to die" he died because the hospital staff were negligent in their care.
We aren't here in Australia because our parents are now sick, we're here because the housing market dropped and we can't sell our house and move abroad just yet.
Nothing mystical about it.
When the market picks up and we can sell we're off.
And that's what's causing me so much anguish, the thought of leaving loved ones especially aging loved ones. Especially my Mother who is almost eighty and suddenly showing it.
It was a huge shock when I visited Melbourne for my Uncle's funeral over Christmas. Suddenly she is elderly. She is recovering from surgery and still fiercely independent, tells me I'm naughty for buying her punnets of fresh raspberries and blackberries. Won't ever ask for help ( a bit like me) and thinks she  is invincible. She isn't and we both know it.
How can I plan and dream of a life in Italy so far away from her now when she might need me the most?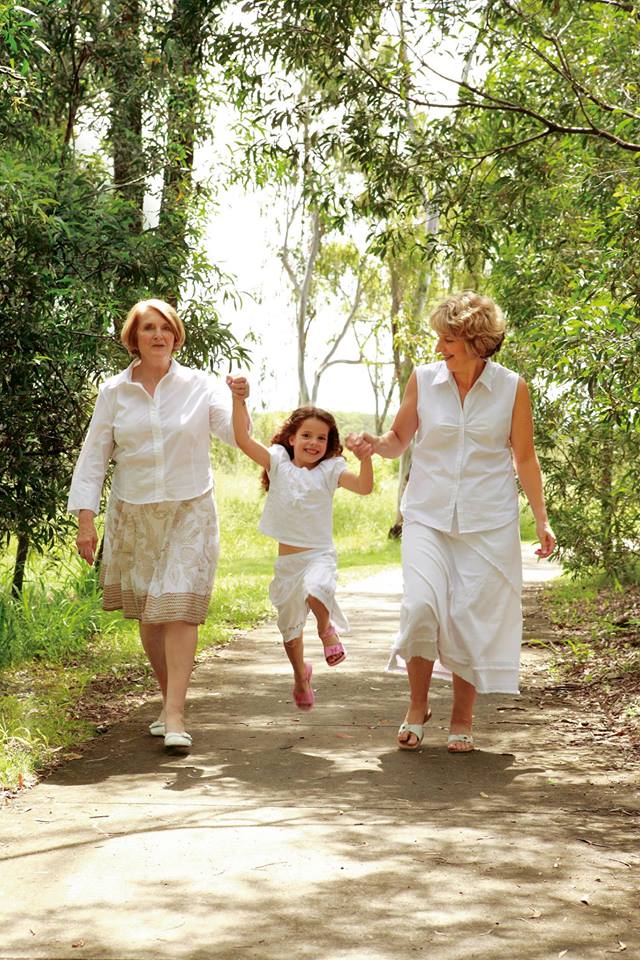 Leaving aging parents isn't something I thought I'd have to deal with as I never thought my Mum would get old.
She is eternally young, takes classes and meets her girlfriends for coffee and a natter.
Not old, not my Mum.
There are so many things that will need to be put in place if we are to leave for Italy and leave our families behind. I'm sure many of you have been through this, or worse had something happen to a loved one when you were moving abroad.
It was always our worst fear when we were in Italy, we kept money aside for urgent travel home.
I often write about our hopes and dreams, about our love of Italy and the life we long for there.
Tonight I just had to get some of this dark side out in the open so I could step back and take a look at my blue spell up close. Start taking action, create a plan, and look at the future with my Mum here and now! Moving abroad to Italy is a huge decision and one that will affect my family left behind.
There is only this moment and this moment! So forgive me if I seem confused, a bit blue and uncertain of time frames…xxx